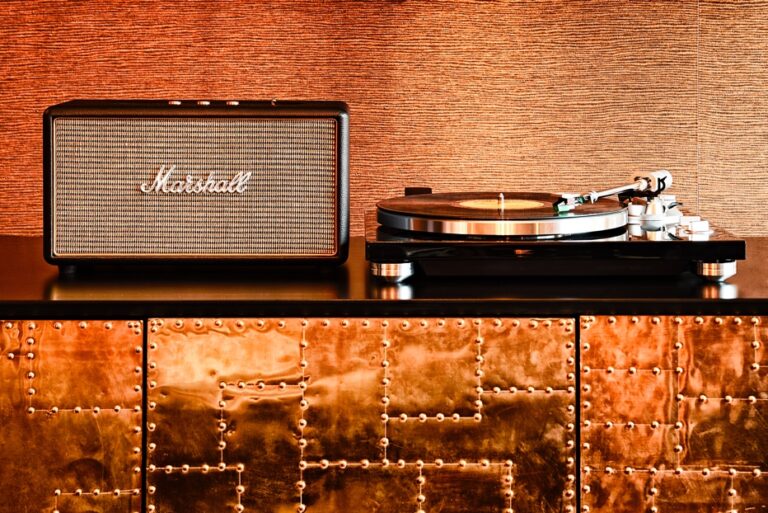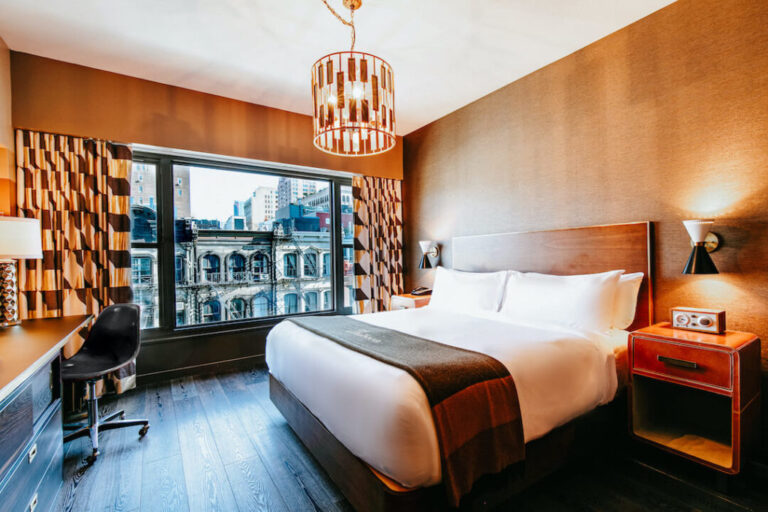 Stay at the Roxy
In Bed With New York Since 2000
Featuring a mid-century modern aesthetic with hints of Art Deco and Regency, each of the 201 accommodations at The Roxy exude maximum comfort and ocular enjoyment.
View Rooms & Suites
Special Offers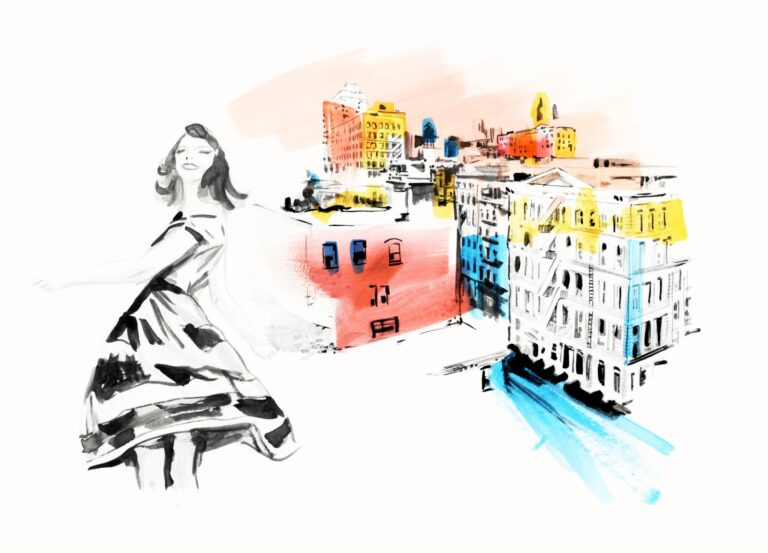 Special Offers
The Weekender
Sunset Oysters, Live Entertainment, Breakfast in Bed or a 35MM Cult Classic. So many ways to spend your daily $50 food and beverage credit at Roxy Hotel New York. *Valid for Friday, Saturday, and Sunday nights.
View All Offers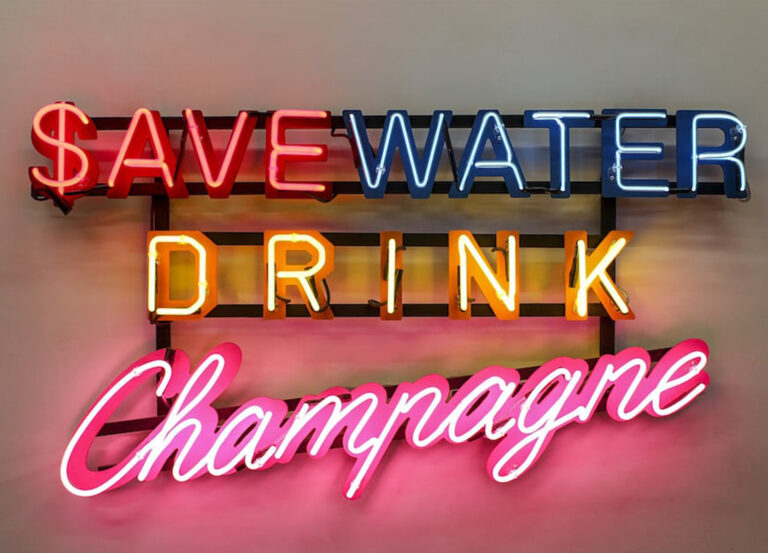 Special Offers
Need A Little Spark?
Book a room, grab your sweetie, and get bizzy with the fizzy – delivered right to your door. All you have to do is pop, fizz, clink. Go get 'em, champ.
View All Offers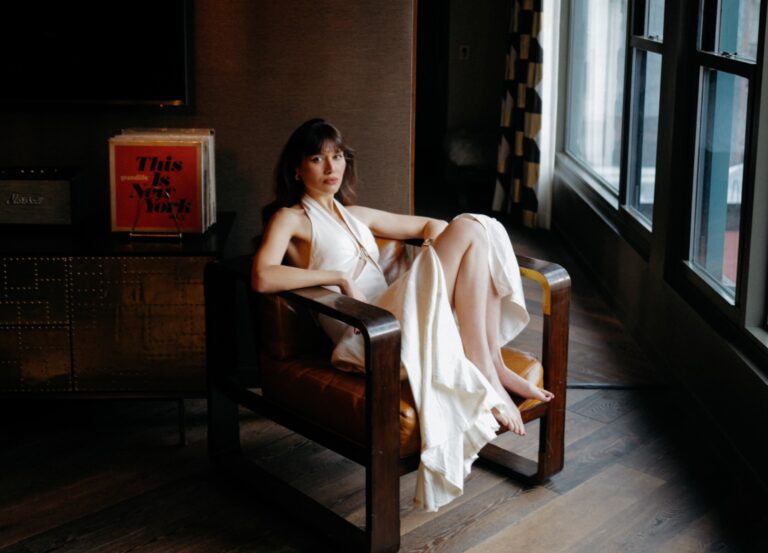 Special Offers
Suite Breakfast Club
If you leave, don't leave now. Not until you've experienced our suite breakfast club. Reserve one of our most sought-after room types and indulge with complimentary breakfast from Roxy Bar.
View All Offers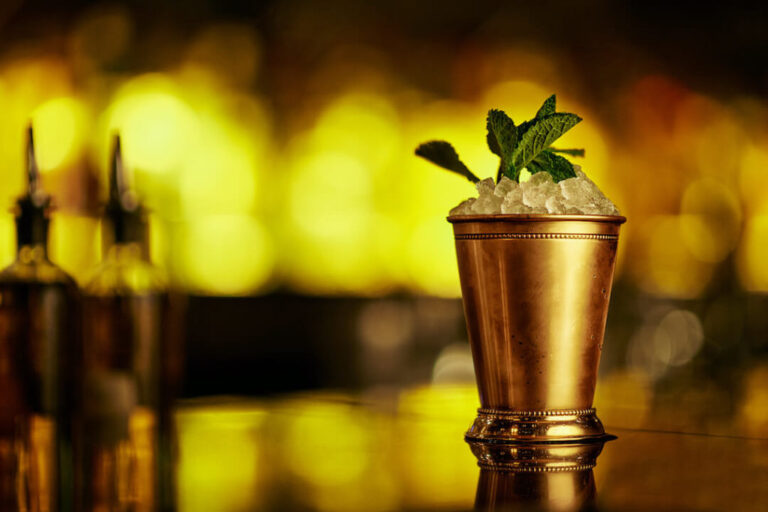 Dining & Nightlife at the Roxy
Large-Hearted Hospitality, Always Lively
The classic American menu at The Roxy is available from sun up to lights out, while Sunday's leisurely brunch is an iconic New York staple.
View Dining & Nightlife
Roxy Cinema
Old-school, intimate theatre featuring new, independent & foreign films, plus standard concessions.
VISIT ROXY CINEMA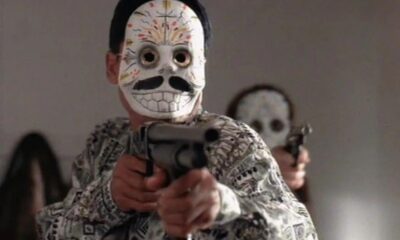 Now Showing
If... Dog... Rabbit - 35MM
Johnnie Cooper (Matthew Modine) served time for an armed robbery, in which his father and brother also participated. When he's released from jail, he's determined to live a normal life, and gets work at a gas station. But soon his brother pays a visit. Live Q&A with Matthew Modine, moderated by actress Lisa Marie on 12/2/23.
See Details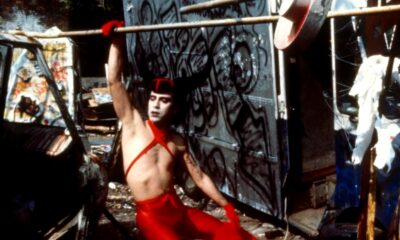 Now Showing
Mondo New York
A cult classic celebration and perversely compelling tribute to the mutant artists and anti-stars of the Naked City circa 1980's Berlin cabaret in all their glory including Joey Arias, Joe Coleman, Karen Finley, Phoebe Legere, Ann Magnuson, Lydia Lunch, Rick Aviles and Dean Johnson and more, in this unforgettable avant-garde time capsule of New York City that will leave you both shocked and enlightened. Live Q&A with producer Stuart S. Shapiro and performance artist Joey Arias following 12/5/23 screening.
See Details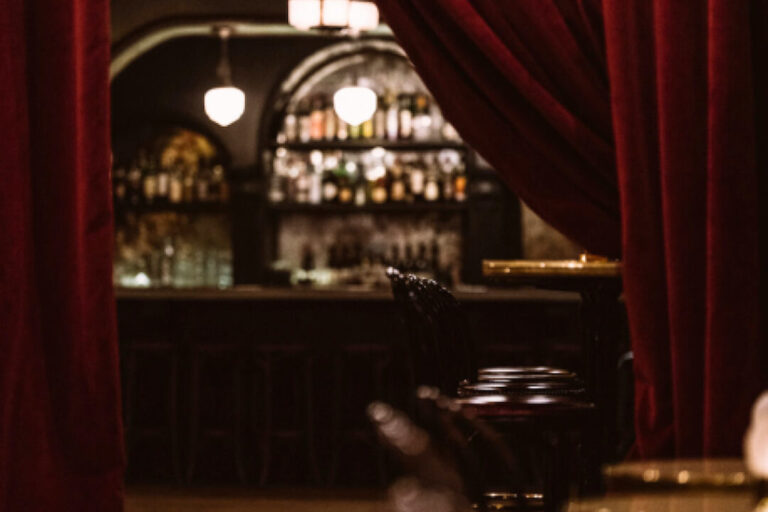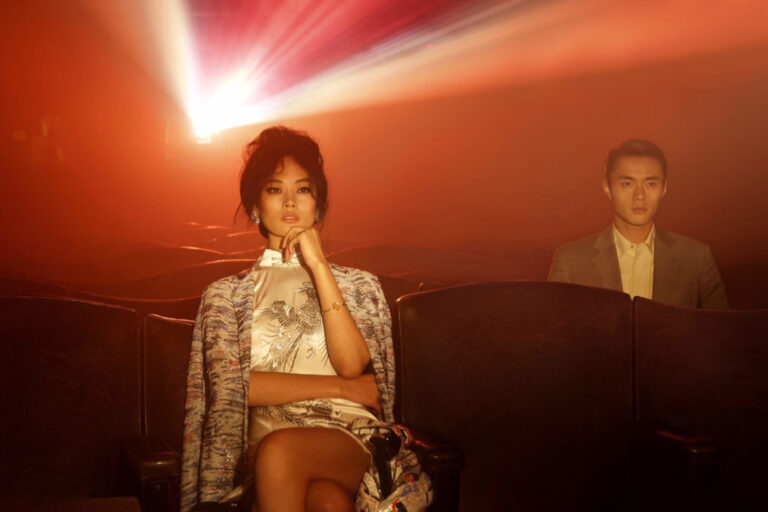 Private Events at The Roxy
Entertainingly Yours
Seasoned New Yorkers know when it's time to launch, toast, drink and dance with the best of them, The Roxy is the place to be.
Learn More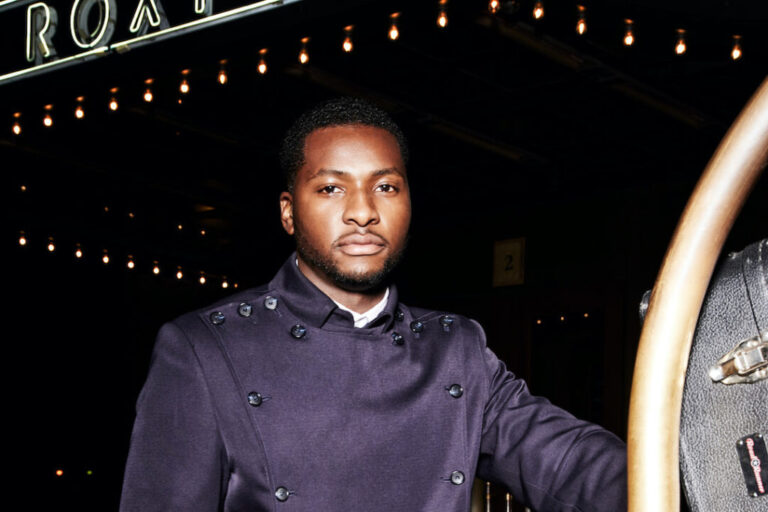 Culture Guide to Downtown New York
Made in New York
Explore Manhattan's downtown culture through the lens of the vanguards that shape it. GrandLife is the definitive guide to downtown New York offering a local's perspective on where to dine, drink, shop, experience live music, art and film. With insights from industry experts, New York personalities, and an in-the-know collective of world-class journalists and photographers, GrandLife is the authority on New York City's downtown scene.
Visit GrandLife