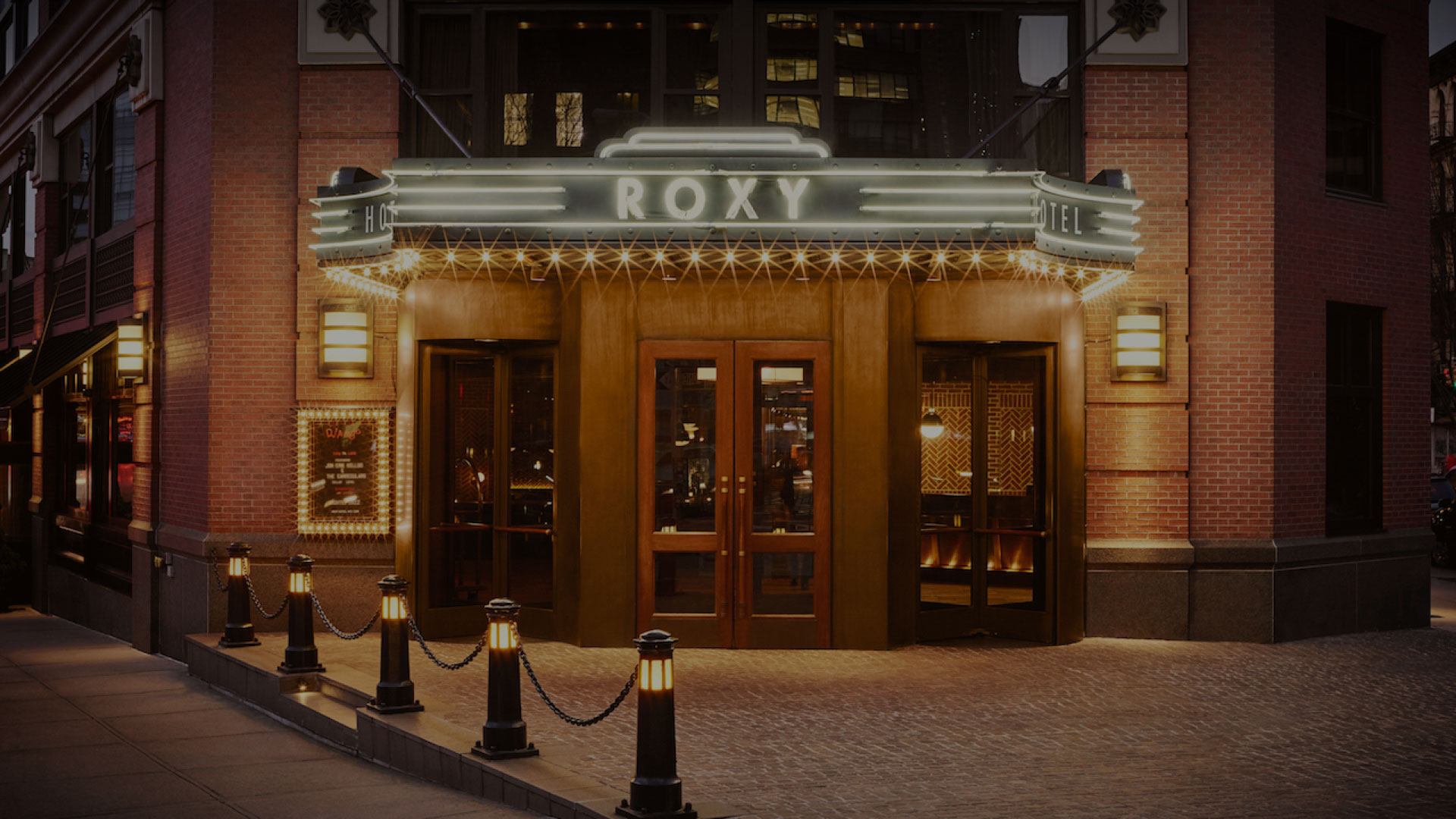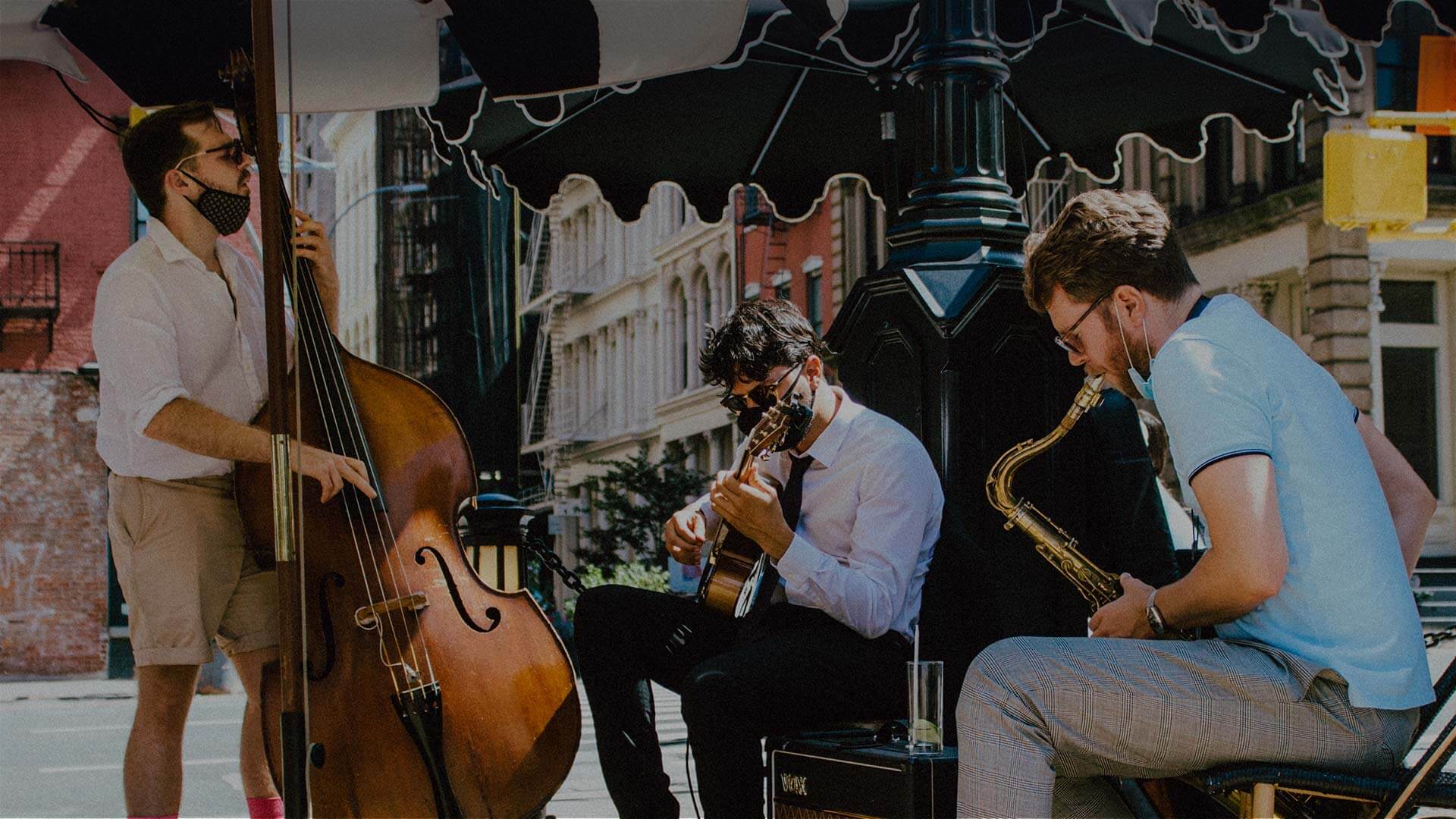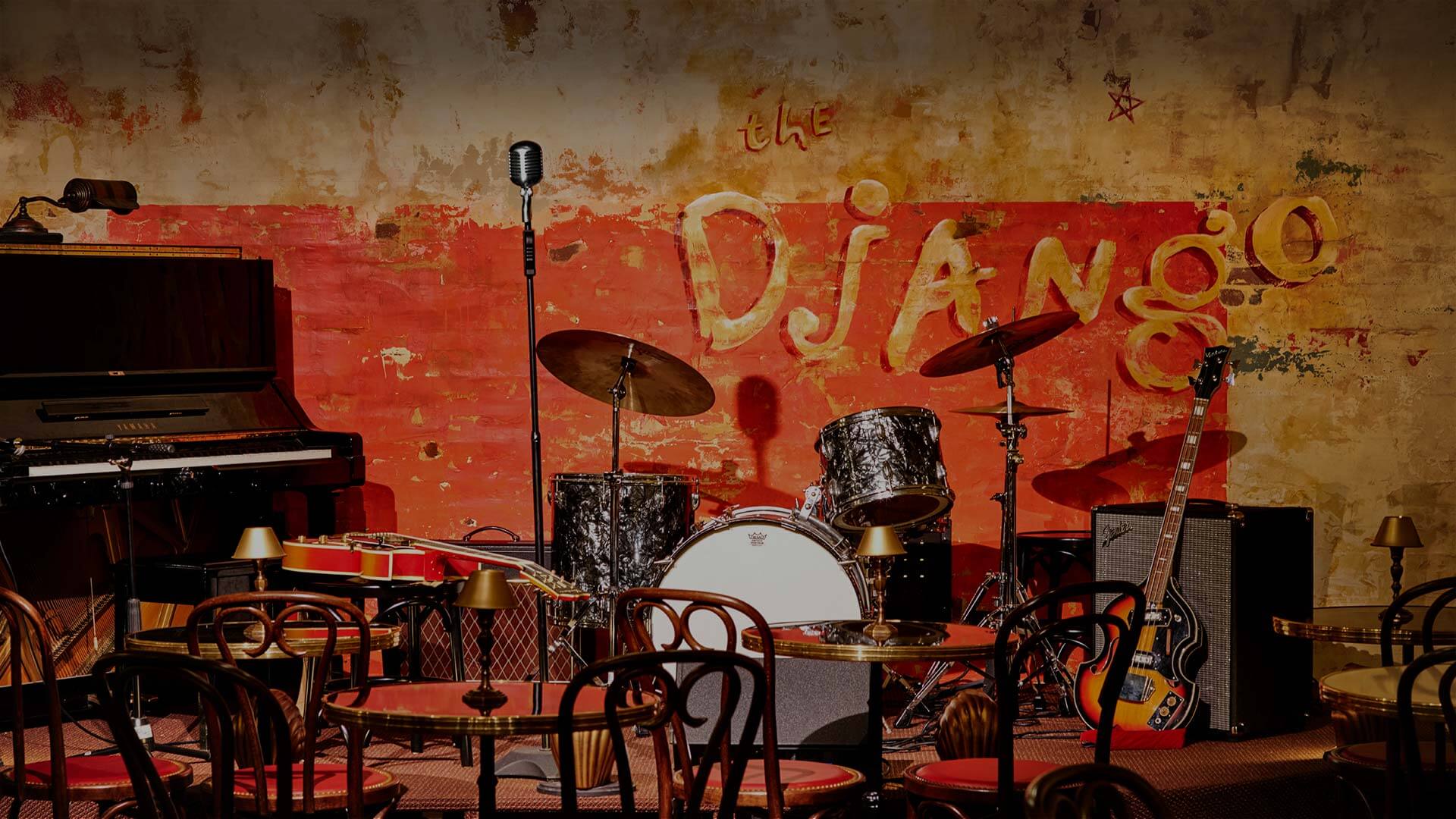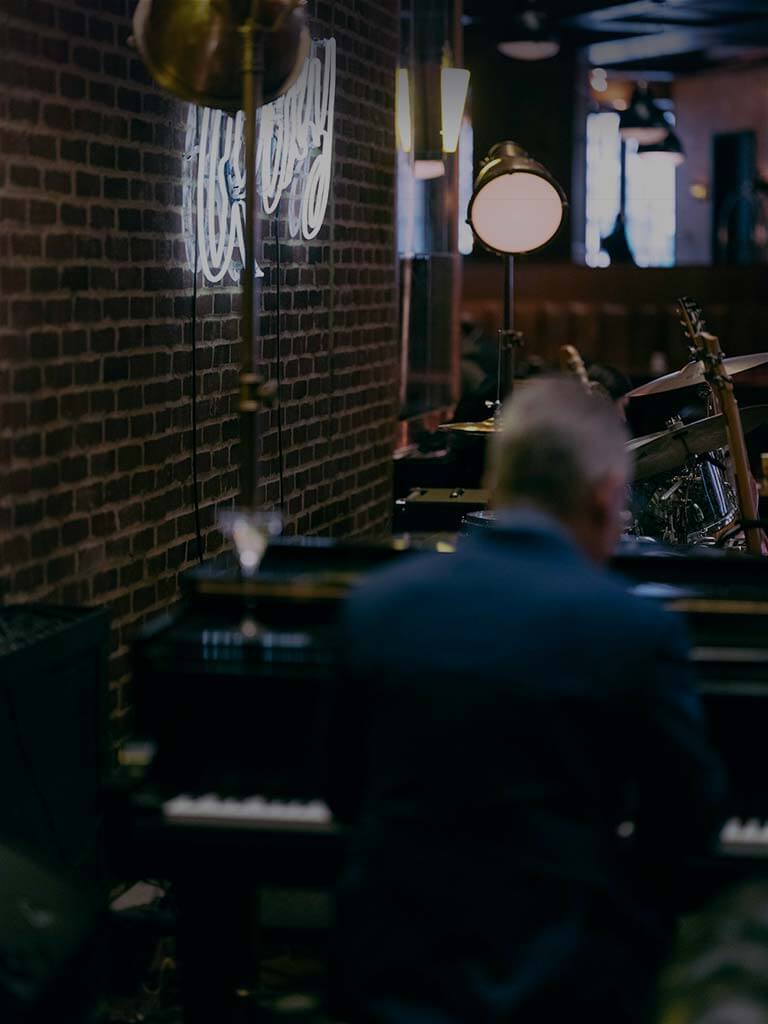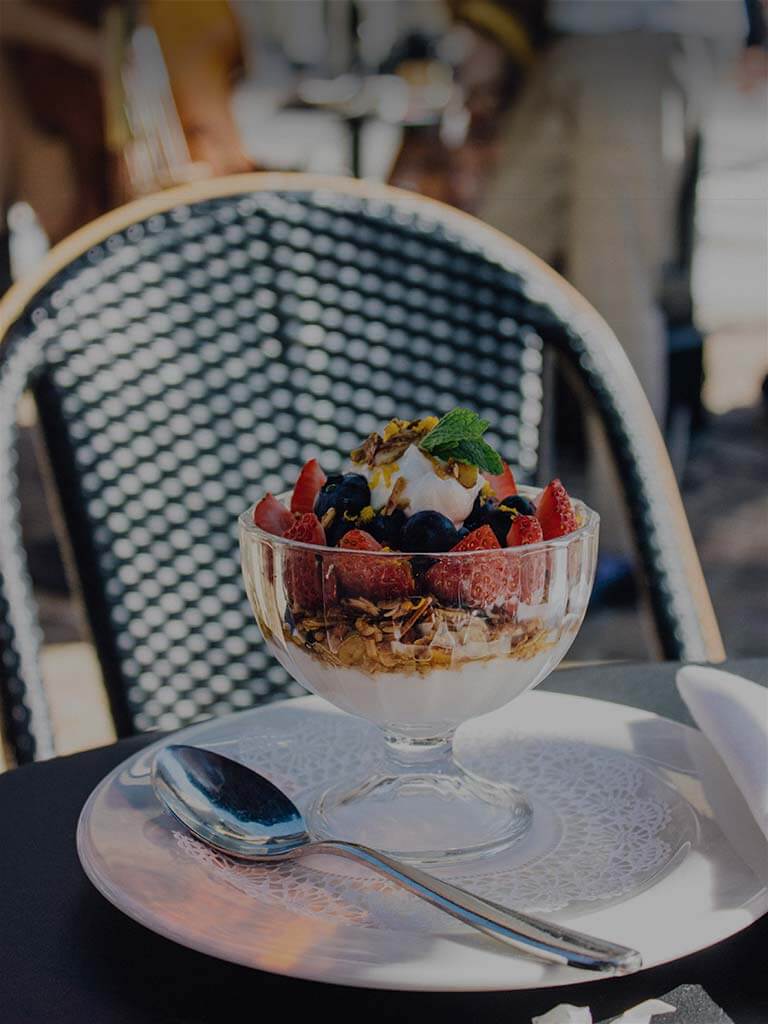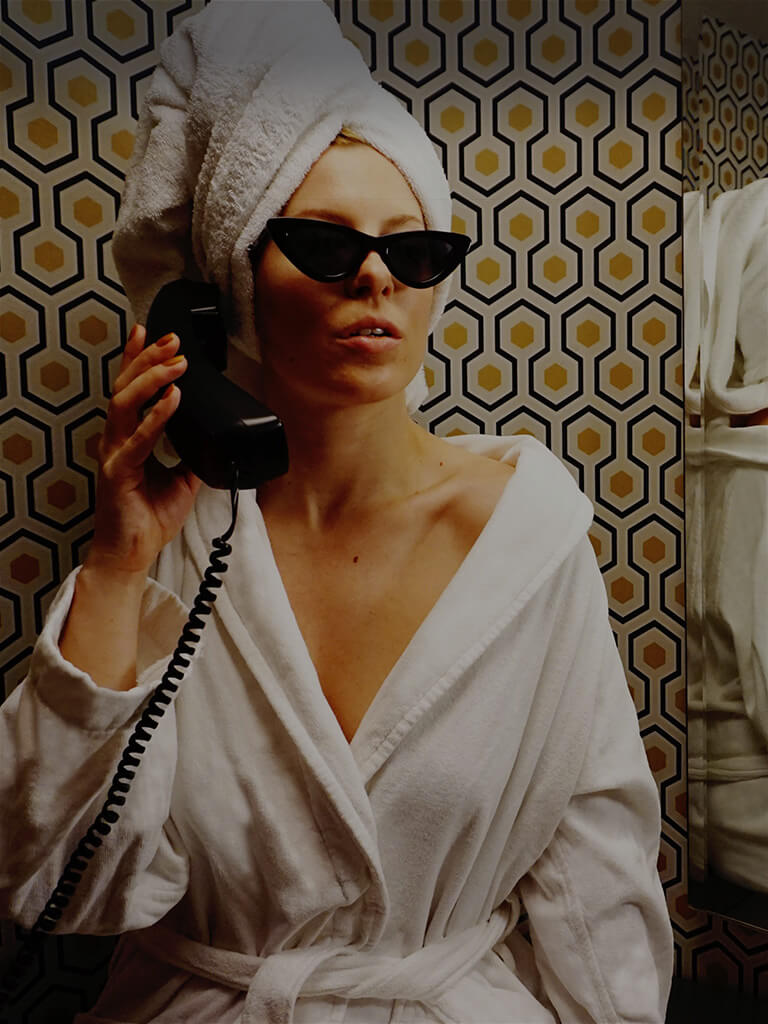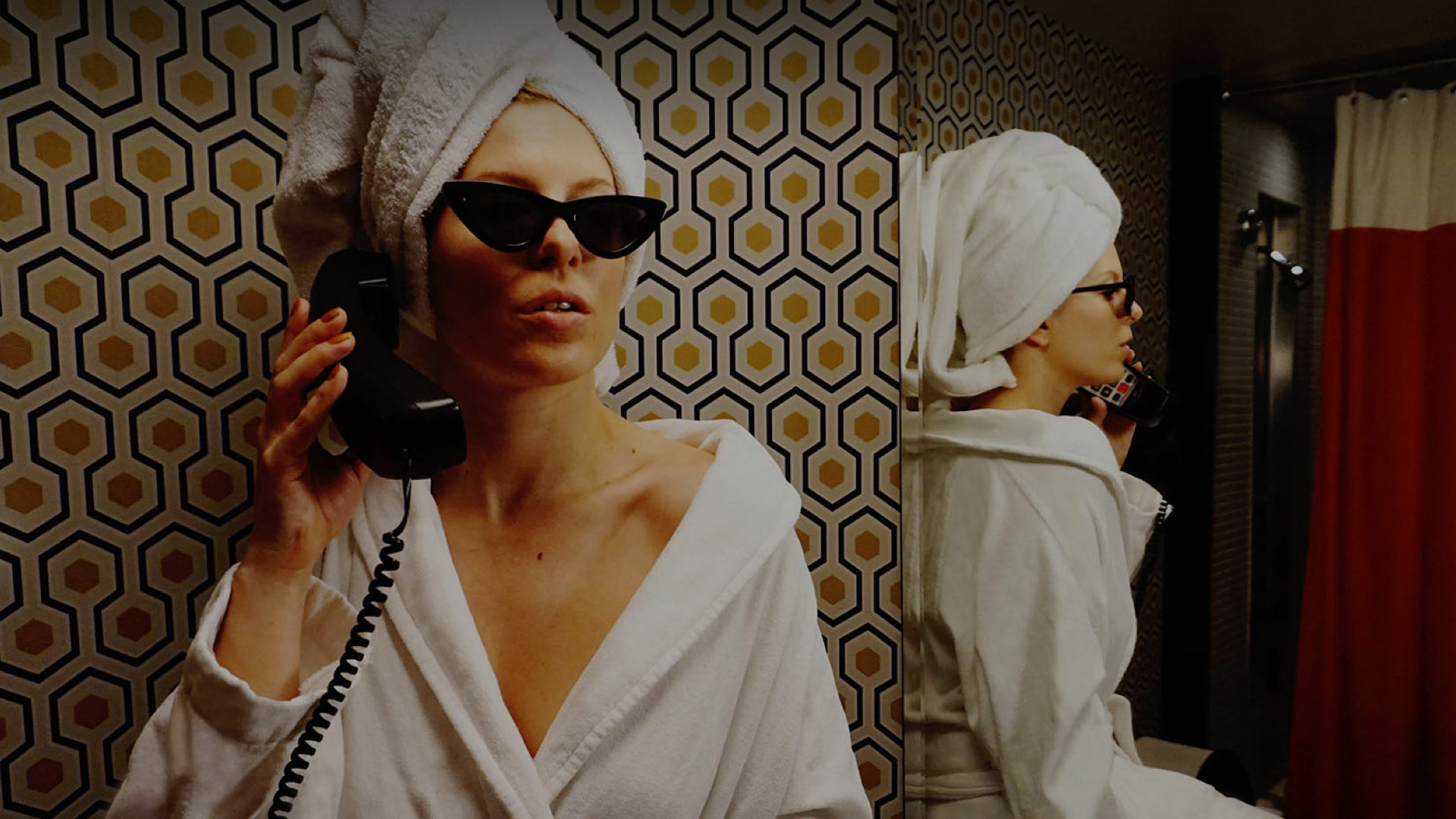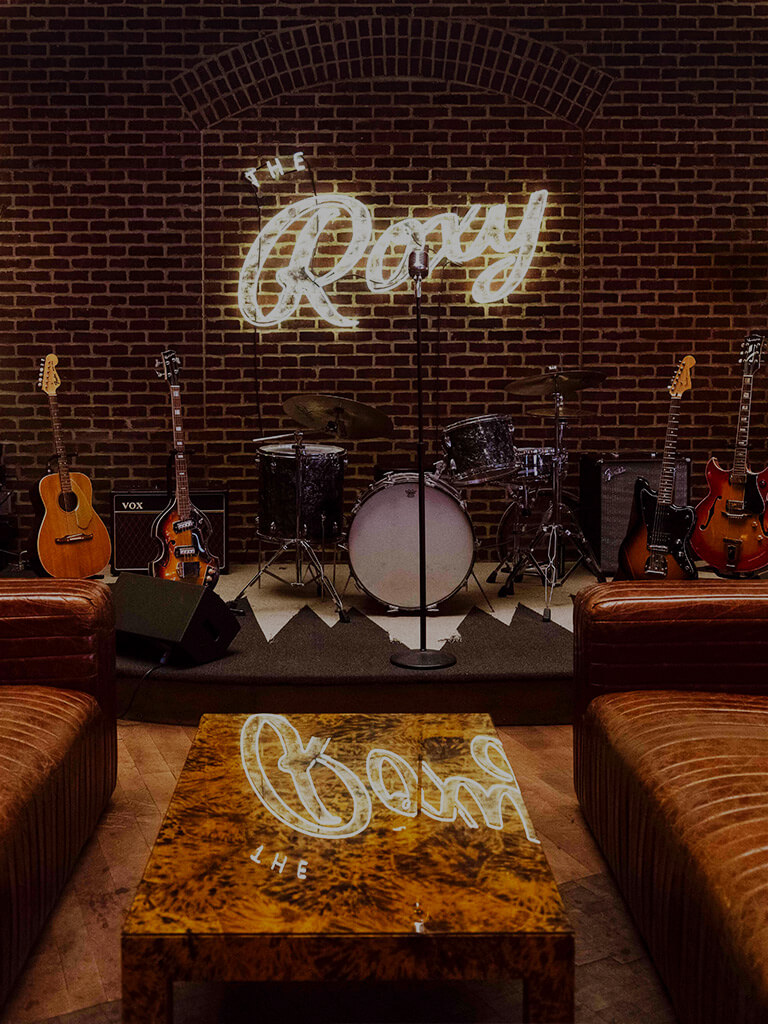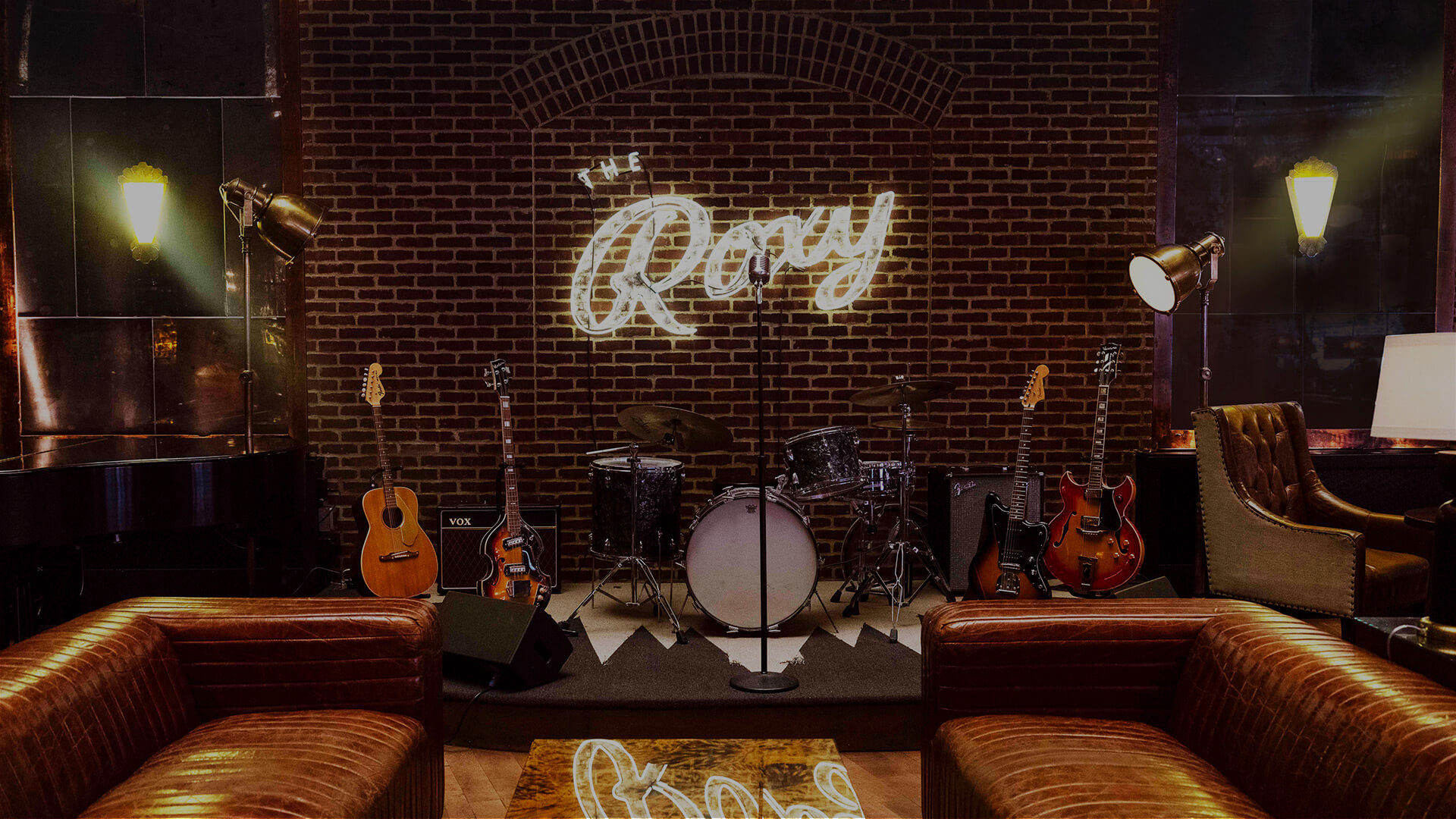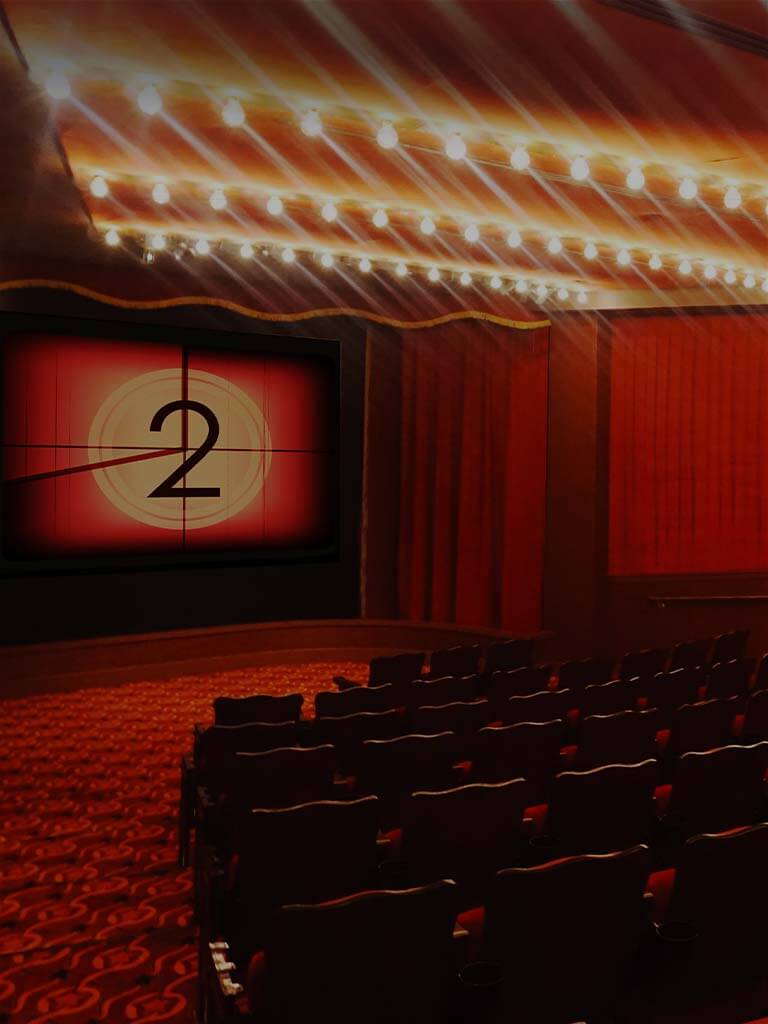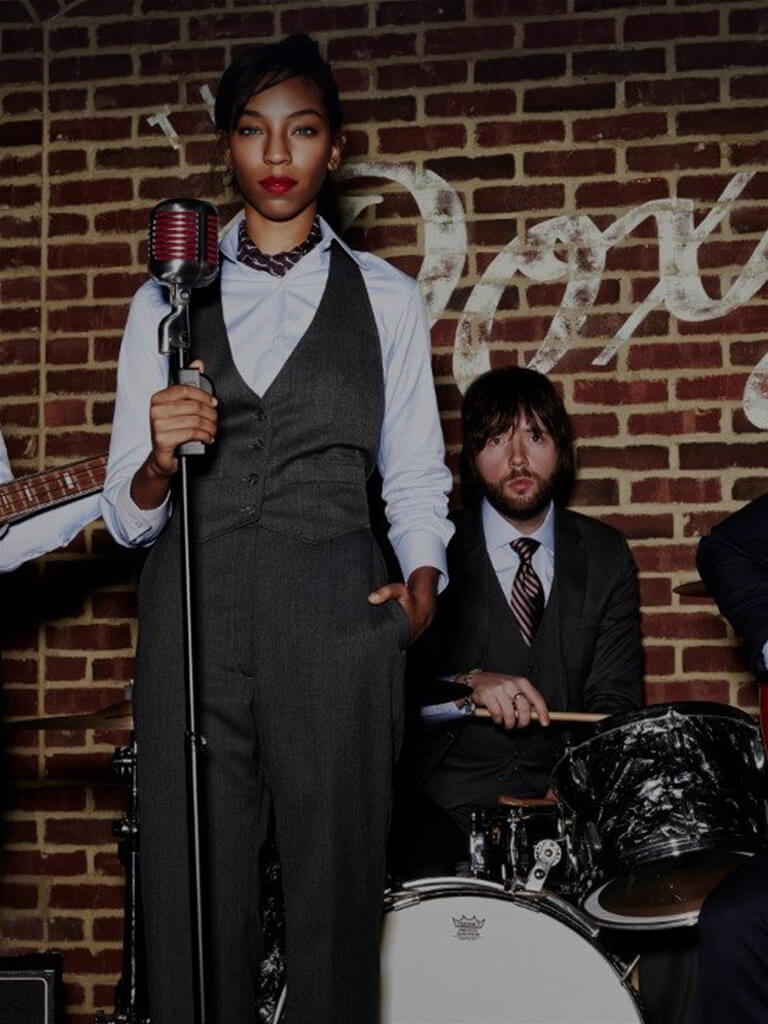 Meet me
at The Roxy
Stay at the Roxy
In Bed With New York Since 2000
Featuring a mid-century modern aesthetic with hints of Art Deco and Regency, each of the 201 accommodations at The Roxy exude maximum comfort and ocular enjoyment.
View Rooms & Suites
Special Offers
Special Offers
Rock & Sol at The Roxy
Stay golden with 25% Off Deluxe Rooms, Studios & Suites. Plus, $25 for Food & Drinks, Each Nite You're Here!
Turn-It-Up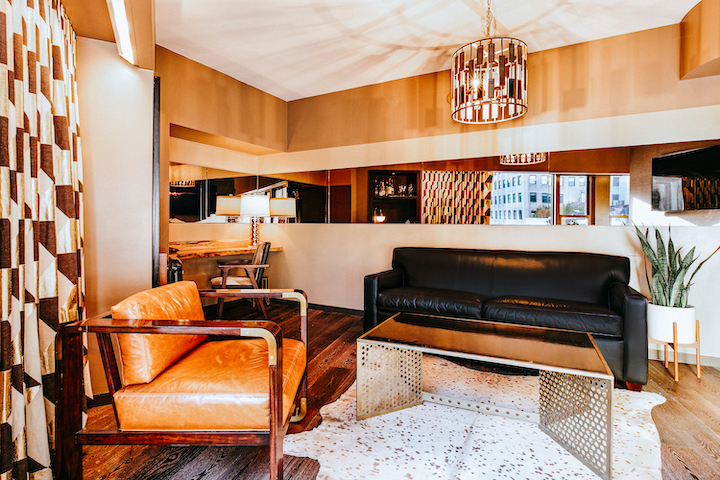 Special Offers
Hey, Suite Stuff!
Sleep Suite and Sound with 30% Off
Plus, $50 to Spend on In-Room Dining – ON US!
Our Suites come ready to rock with TEAC turntables, Marshall speakers, curated vinyl records, and Martin acoustic guitars.
VIEW OFFER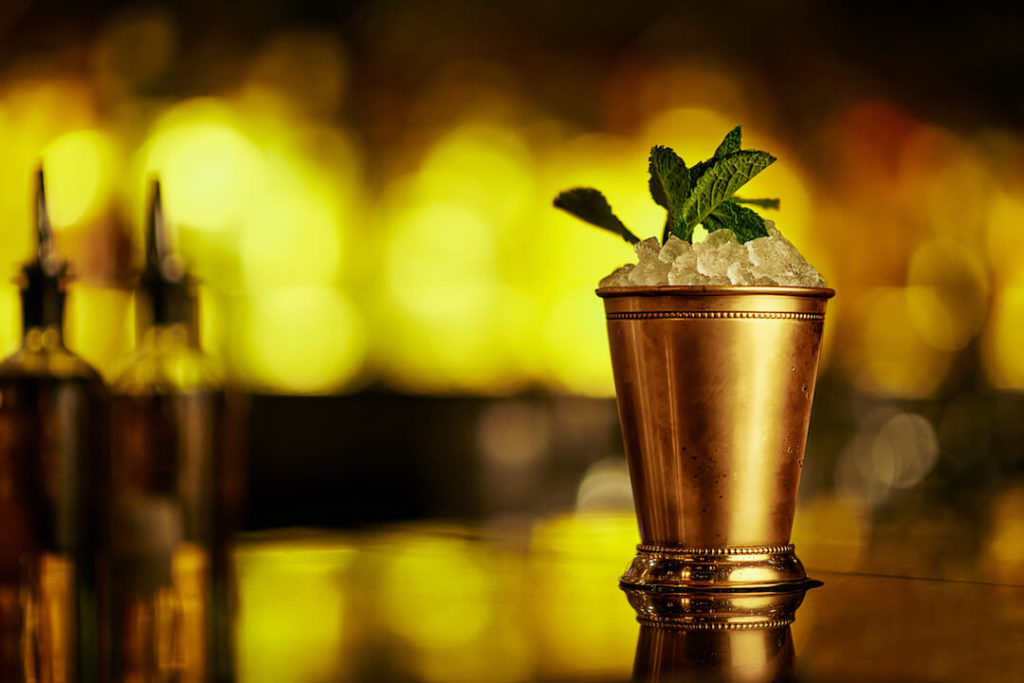 Dining & Nightlife at the Roxy
Large-Hearted Hospitality, Always Lively
The classic American menu at The Roxy is available from sun up to lights out, while Sunday's leisurely brunch is an iconic New York staple.
View Dining & Nightlife
Roxy Cinema
Old-school, intimate theatre featuring new, independent & foreign films, plus standard concessions.
VISIT ROXY CINEMA
Now Showing
L'Avventura [35 MM]
Tell me you love me. I love you. Tell me you don't. I don't love you.
"By the time this exchange takes place, deep inside Michelangelo Antonioni's "L'Avventura," the conversation has nothing to do with love. It is more like an attempt to pass the time–like a game of solitaire, or flipping a coin. There is not even the possibility that the characters are in love, can love, have loved, will love. "Too shallow to be truly lonely," Pauline Kael wrote, "they are people trying to escape their boredom by reaching out to one another and finding only boredom once again." – Roger Ebert
See Details
Now Showing
Body Double
"Brian De Palma, the sensationalist of American films, has done it again. In "Body Double," he draws on his usual themes of suspense, violence, greed and sex to create a film that has attracted a great deal of attention – and controversy." – NY TIMES
See Details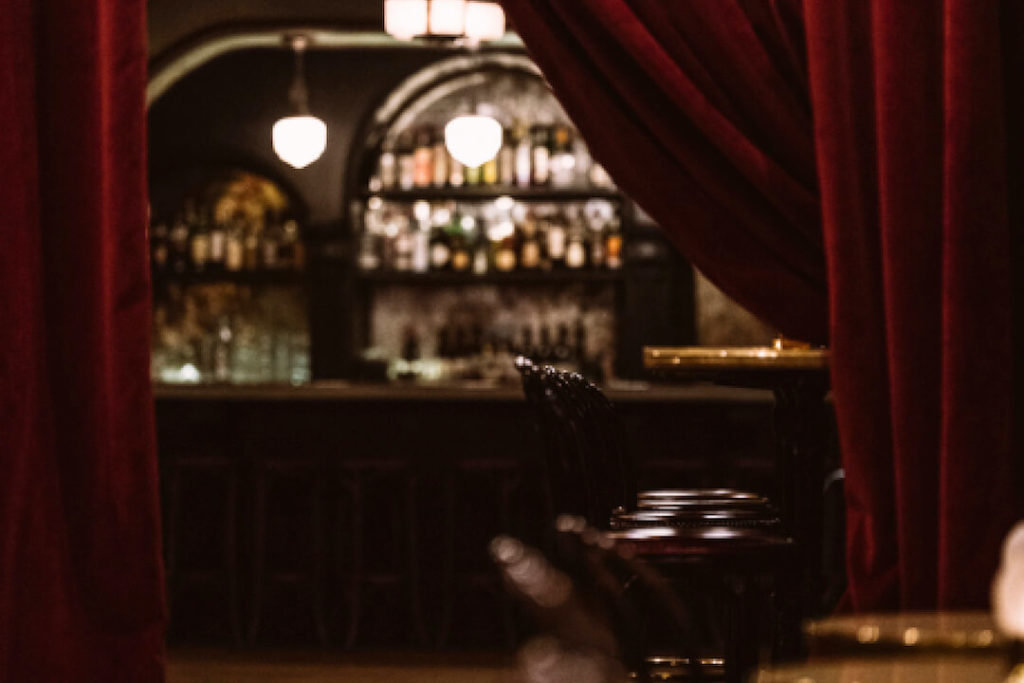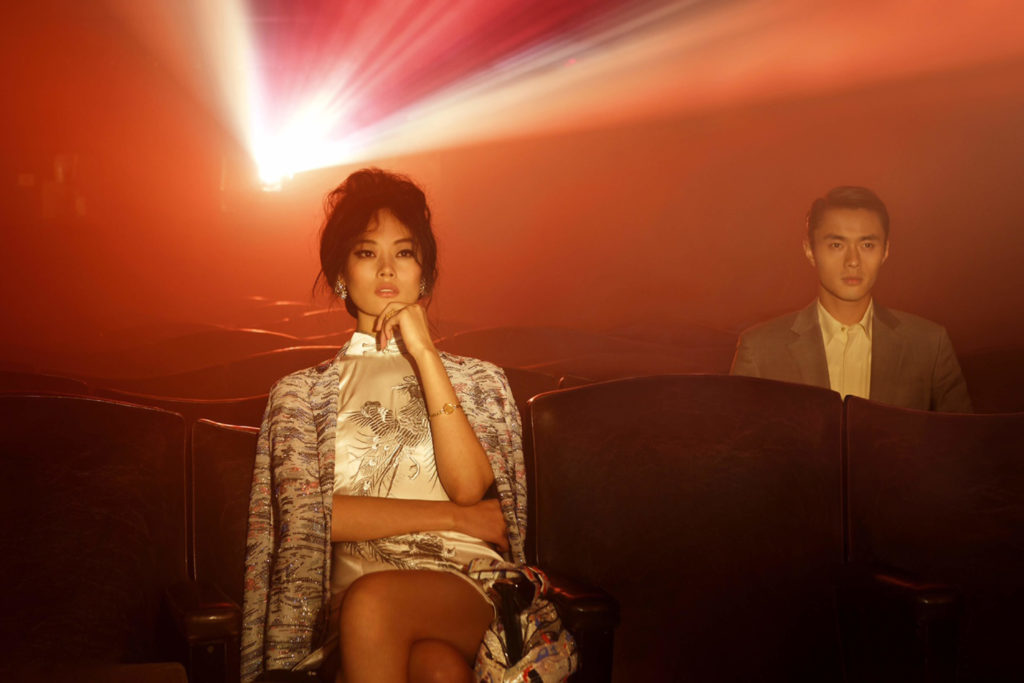 Private Events at The Roxy
Entertainingly Yours
Seasoned New Yorkers know when it's time to launch, toast, drink and dance with the best of them, The Roxy is the place to be.
Learn More
Culture Guide to Downtown New York
Made in New York
Explore Manhattan's downtown culture through the lens of the vanguards that shape it. GrandLife is the definitive guide to downtown New York offering a local's perspective on where to dine, drink, shop, experience live music, art and film. With insights from industry experts, New York personalities, and an in-the-know collective of world-class journalists and photographers, GrandLife is the authority on New York City's downtown scene.
Visit GrandLife