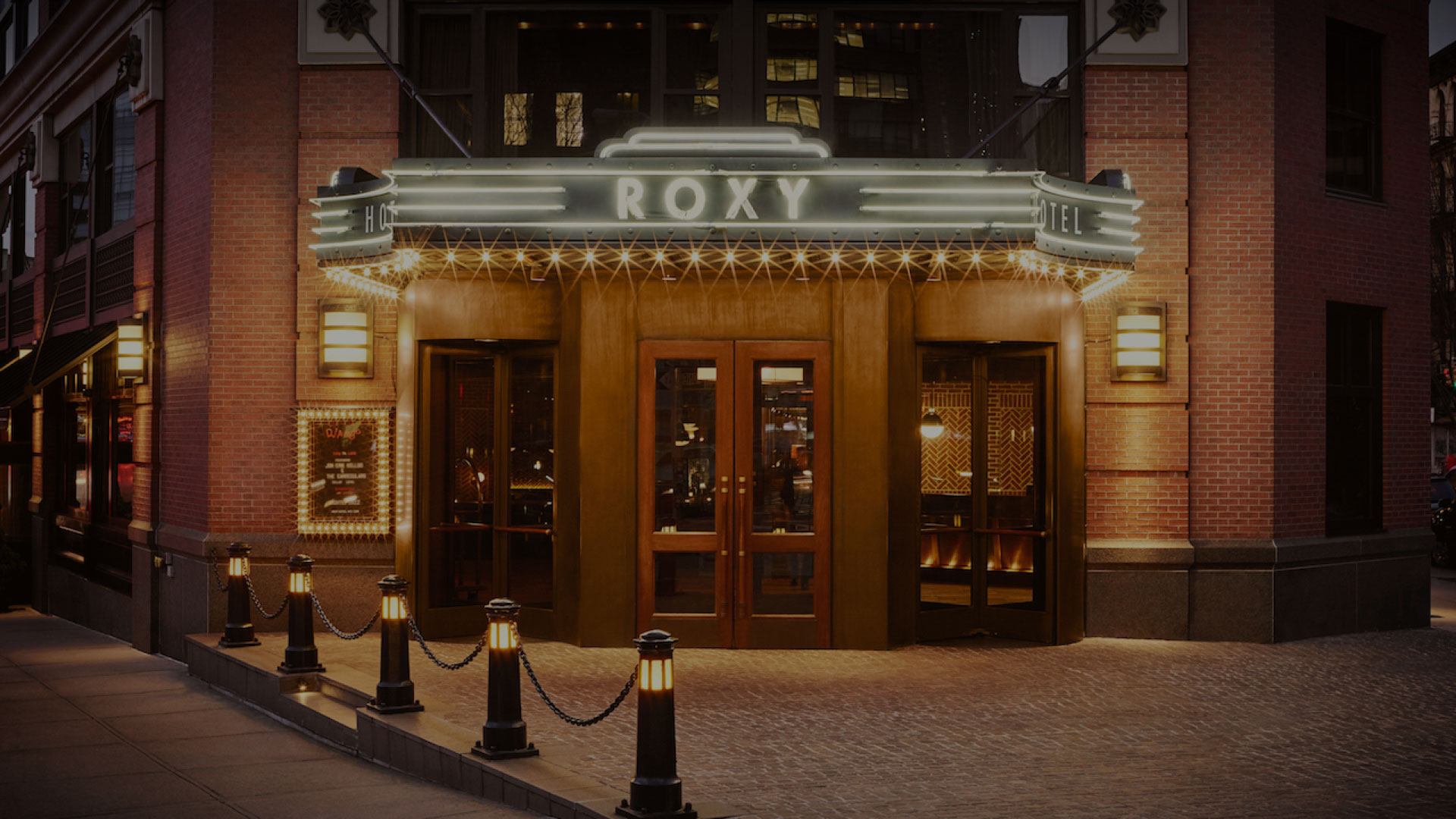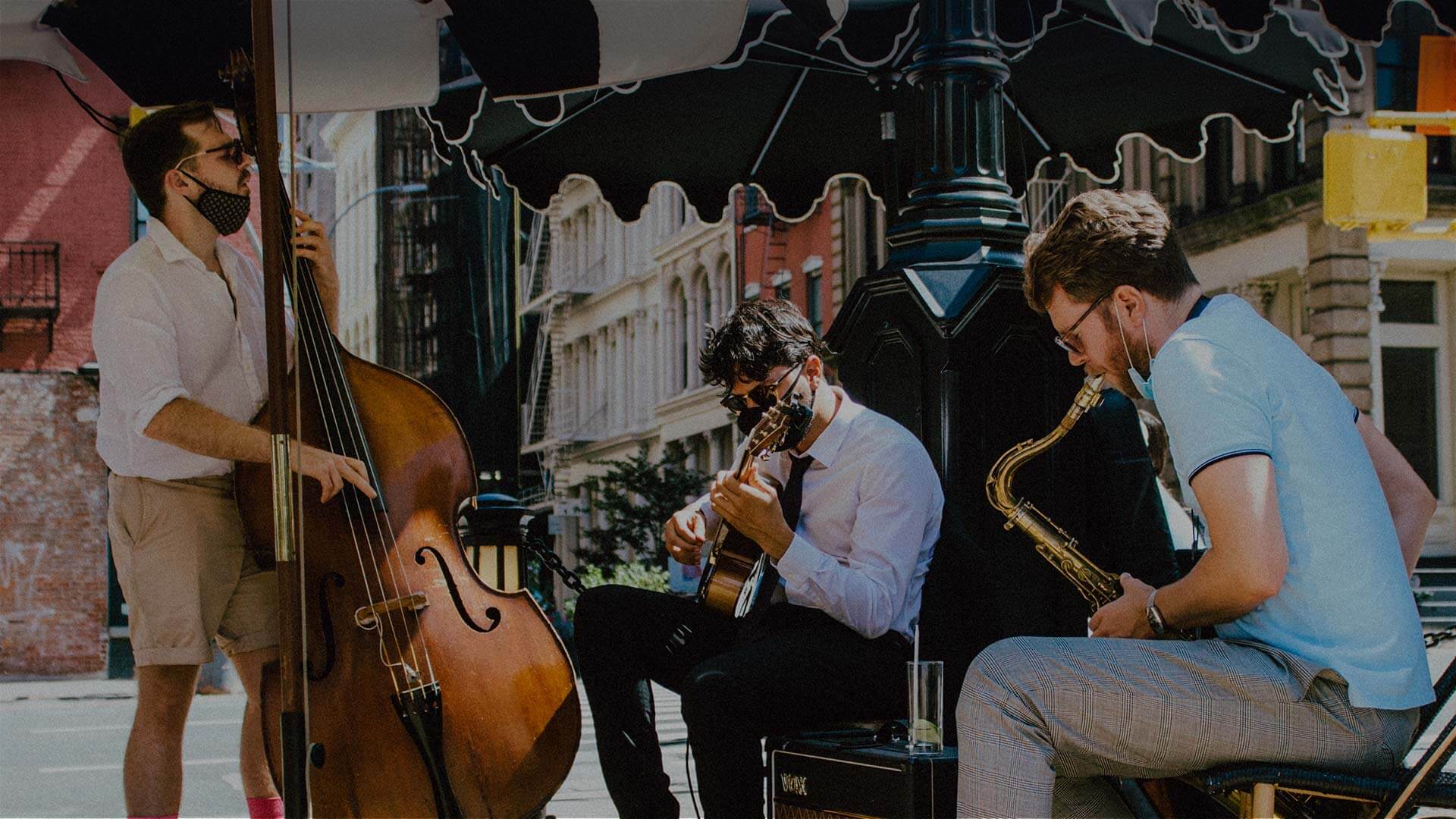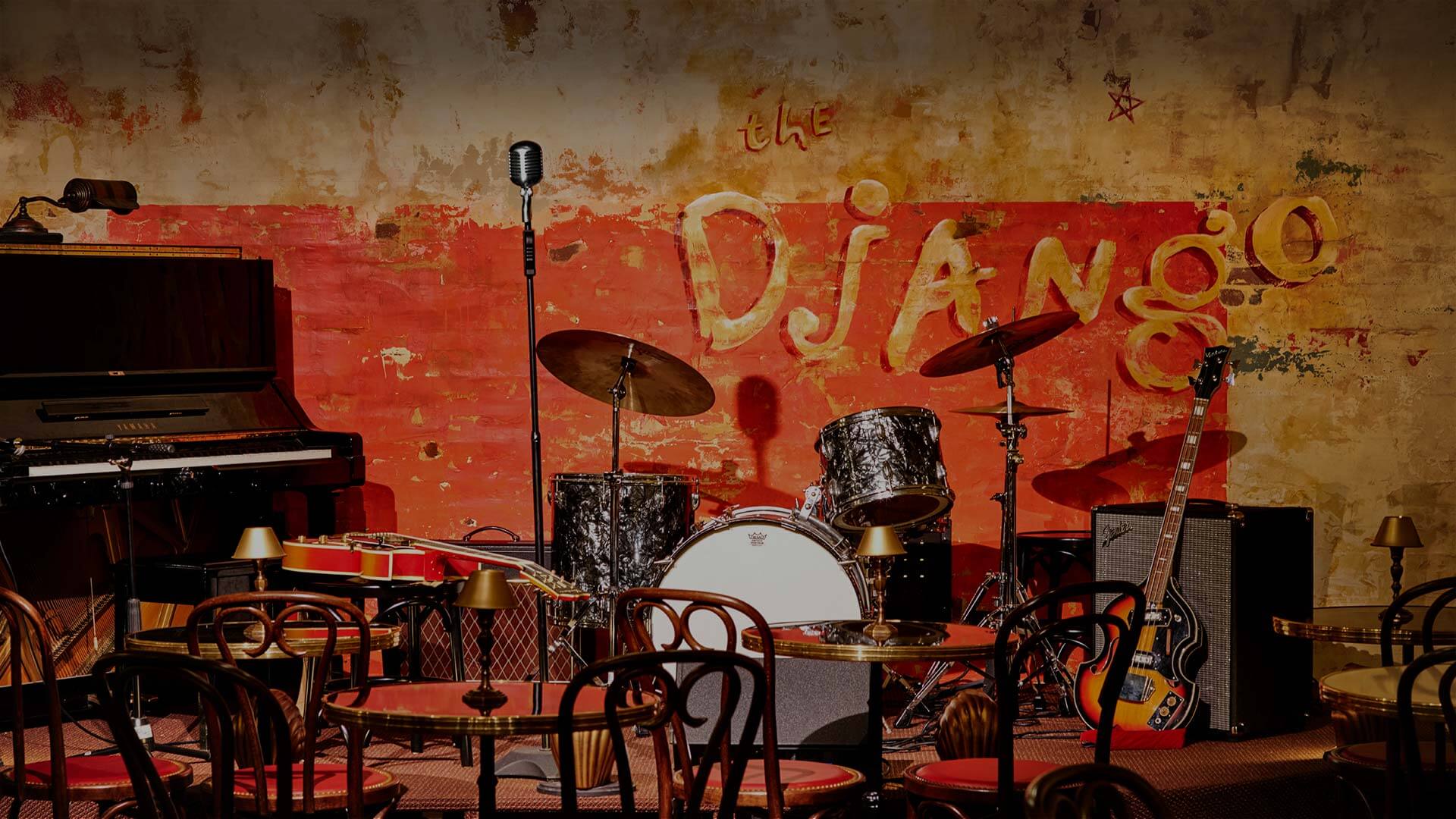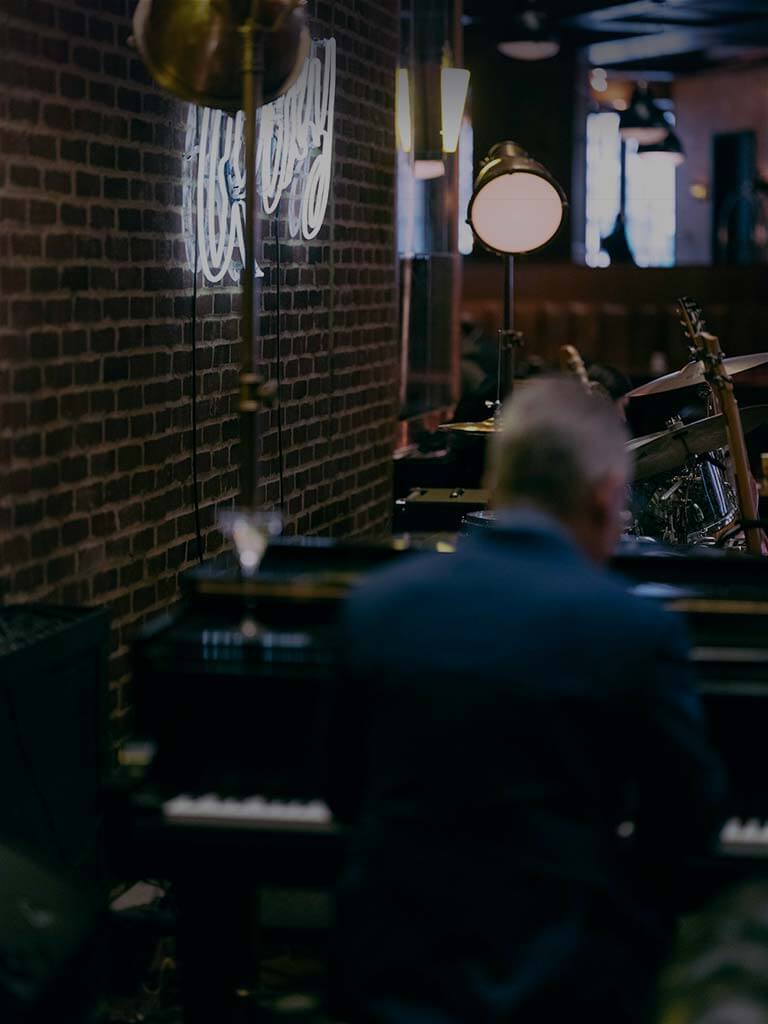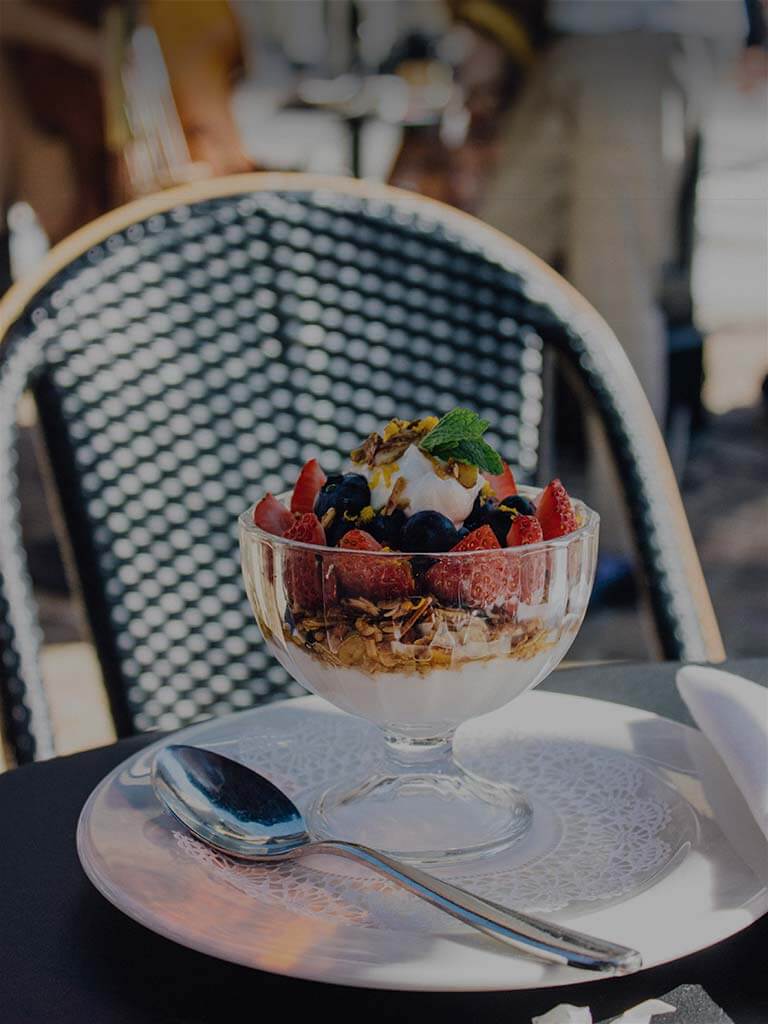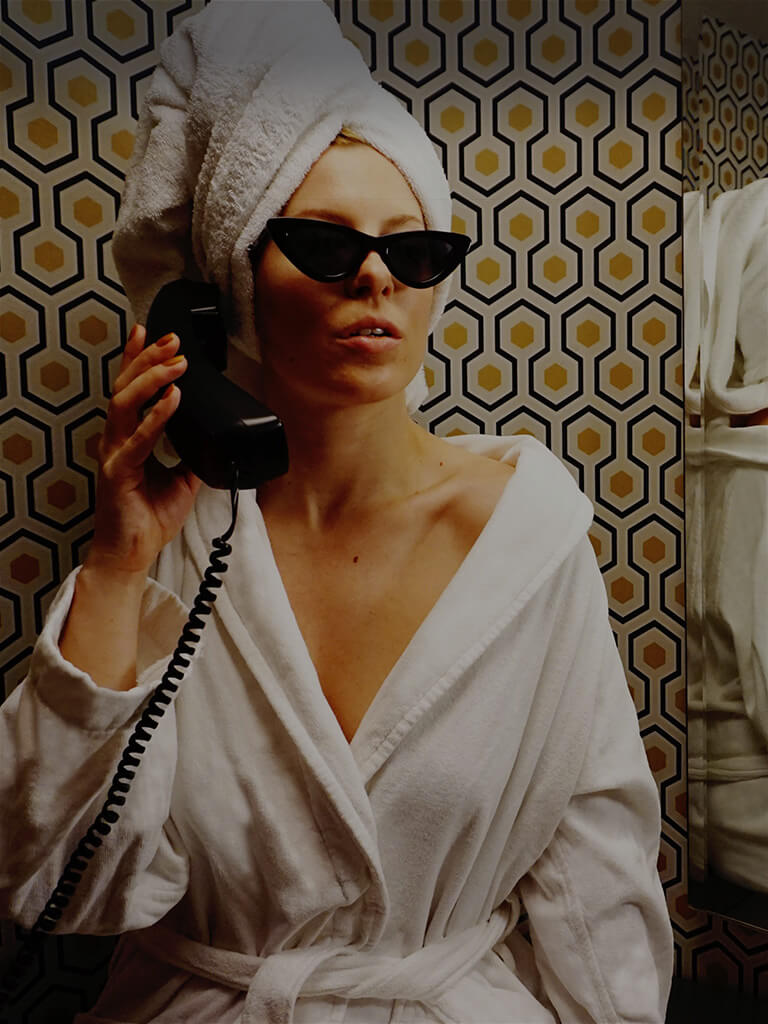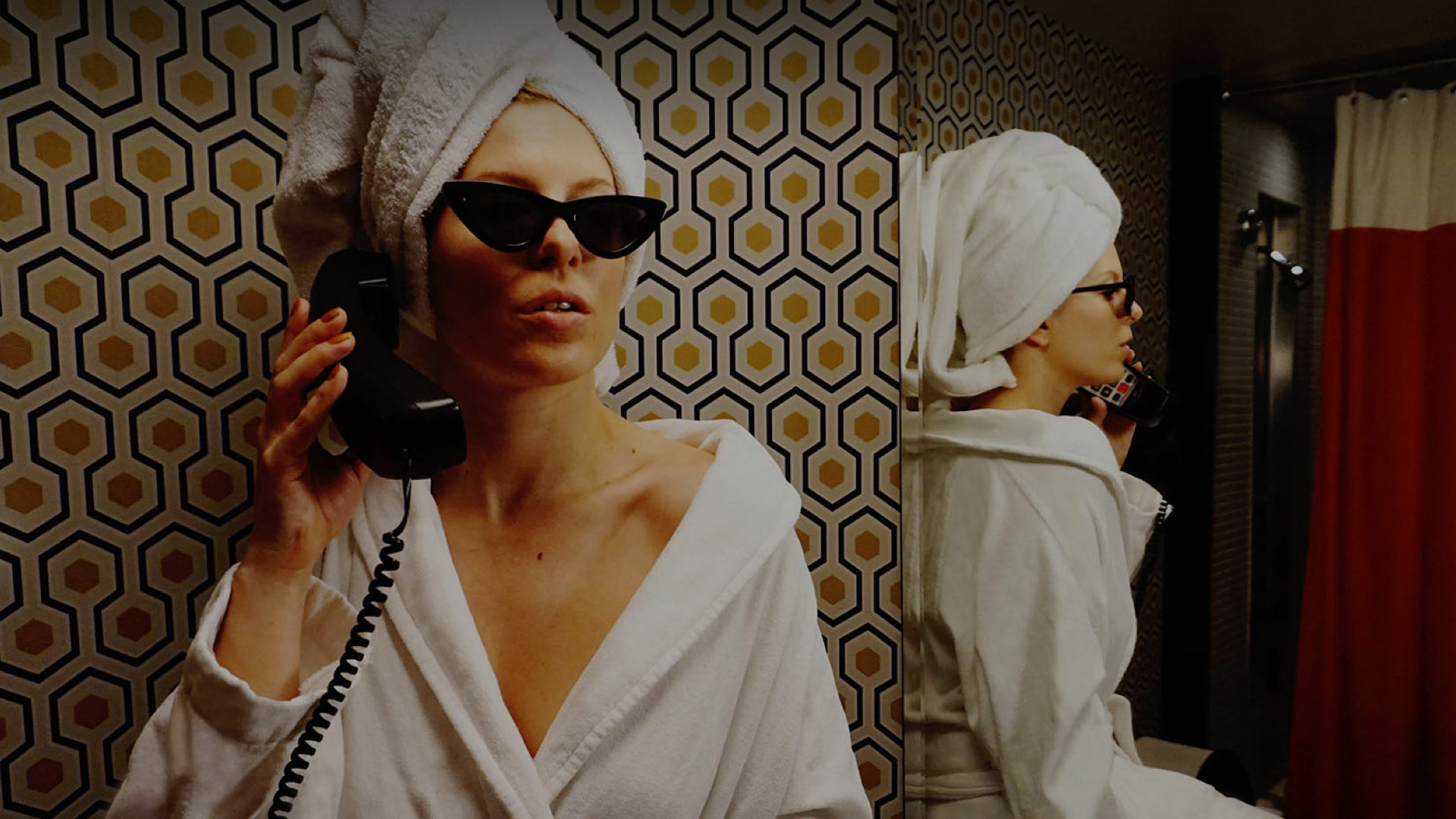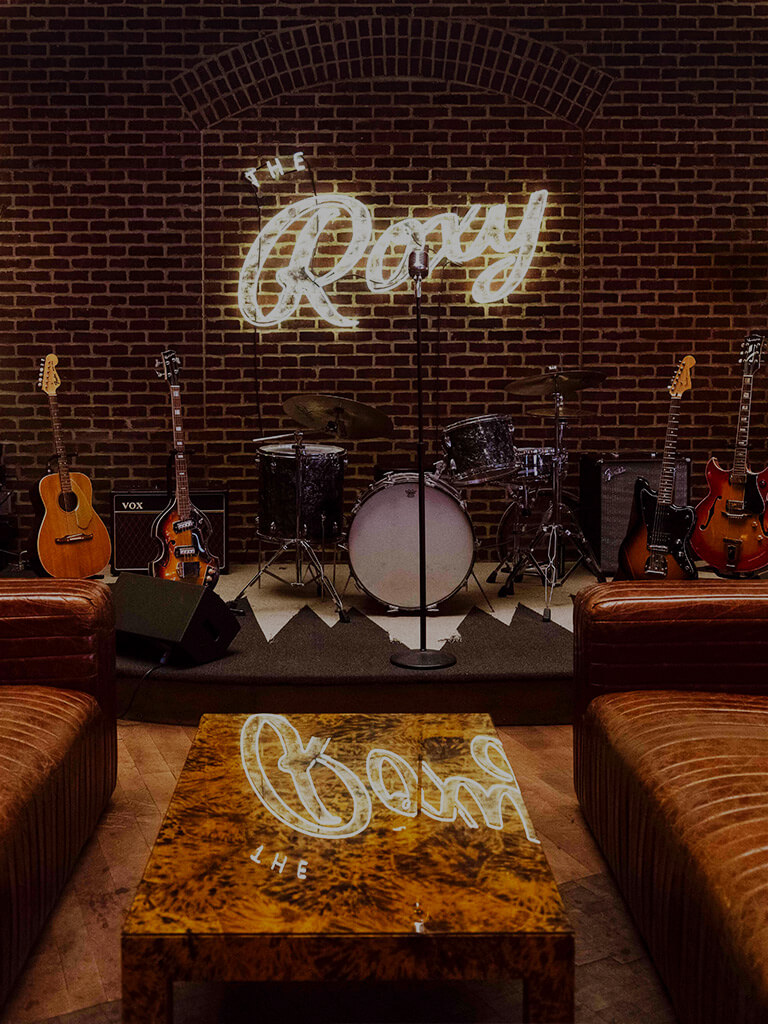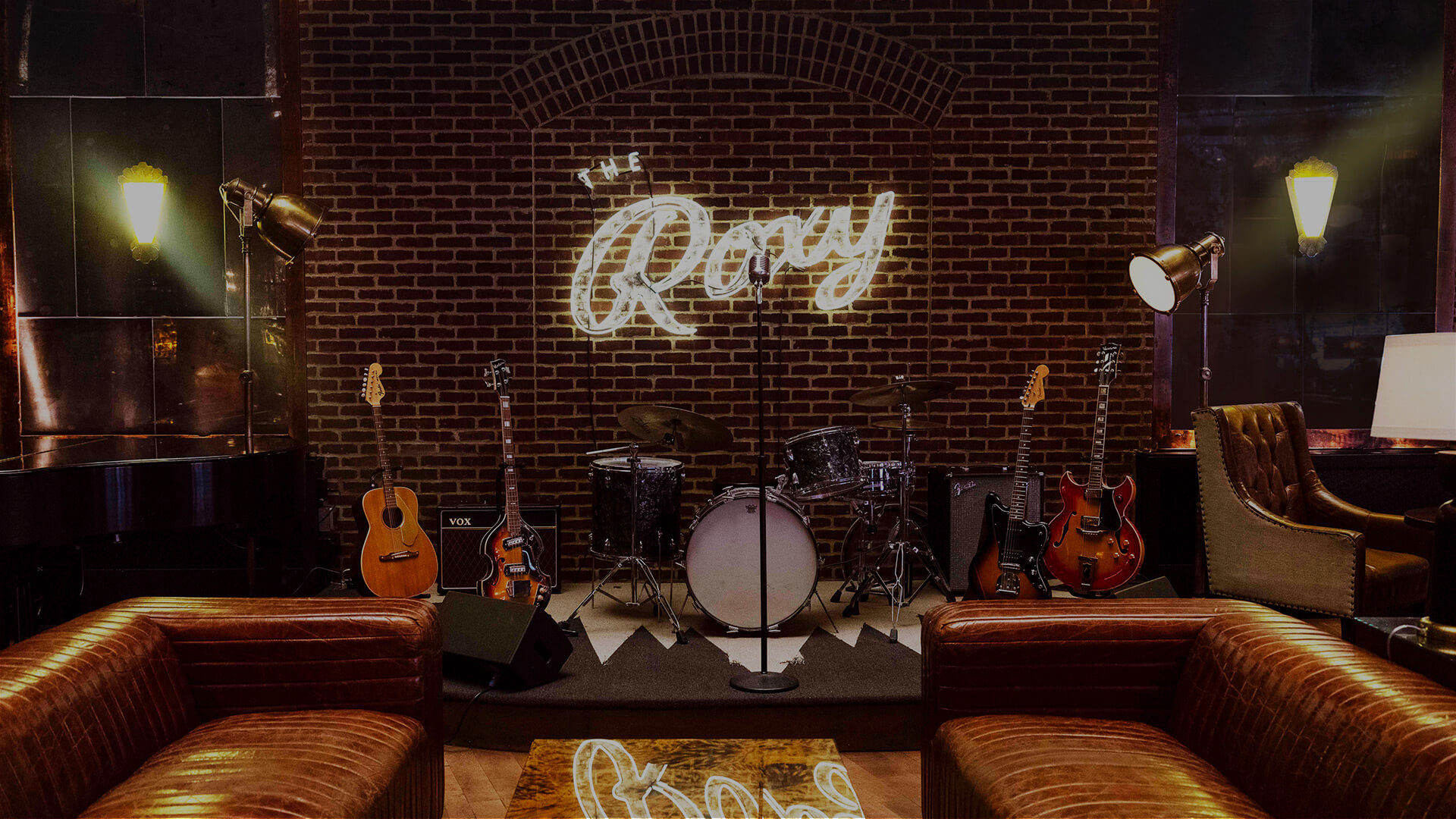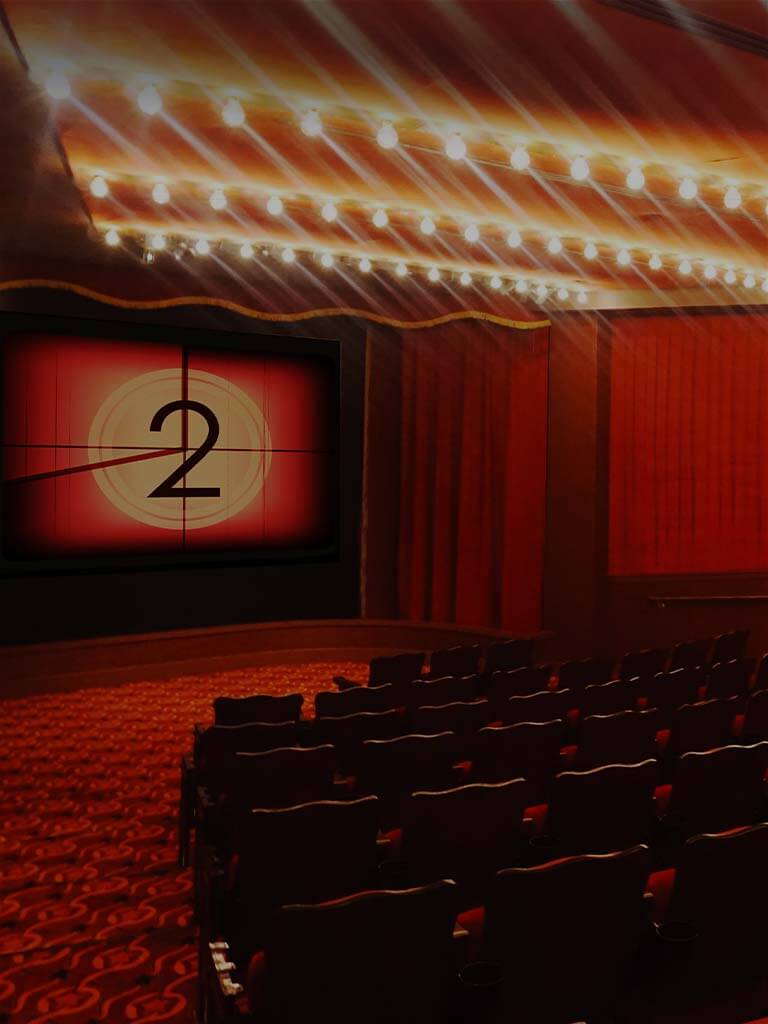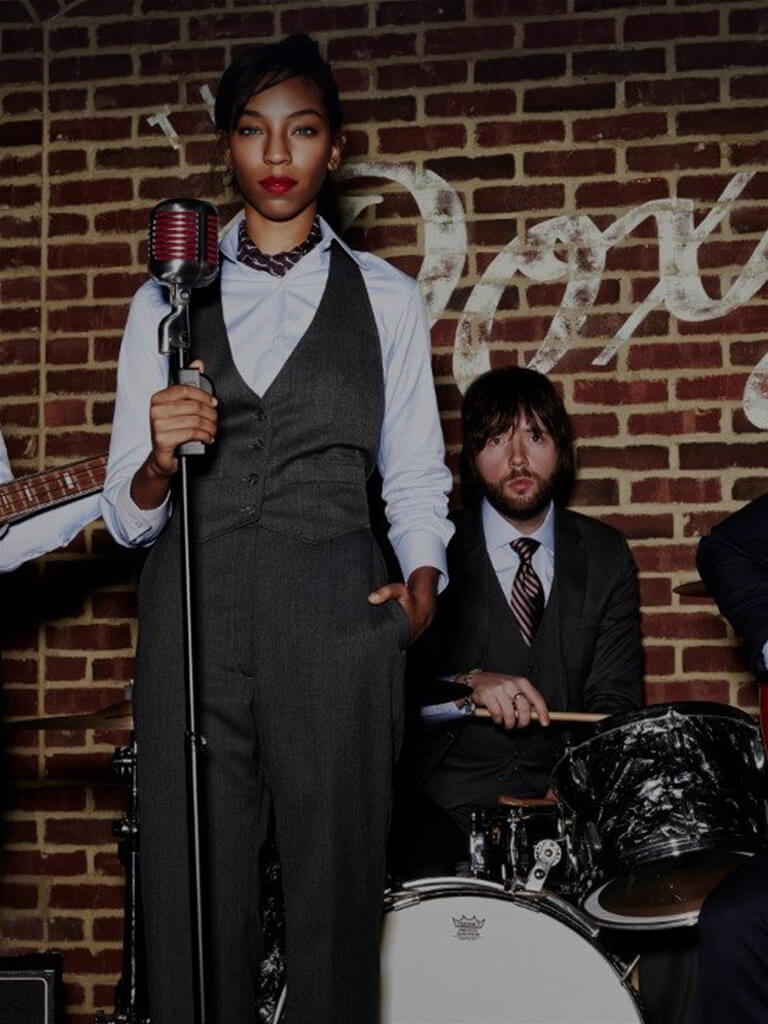 Meet me
at The Roxy
Stay at the Roxy
In Bed With New York Since 2000
Featuring a mid-century modern aesthetic with hints of Art Deco and Regency, each of the 201 accommodations at The Roxy exude maximum comfort and ocular enjoyment.
View Rooms & Suites
Special Offers
Special Offers
We're Fallin' For Ya
Deluxe Rooms & Studios are 20% Off
Now Thru' End of Year
When You Book by 09/26
NY GROOVE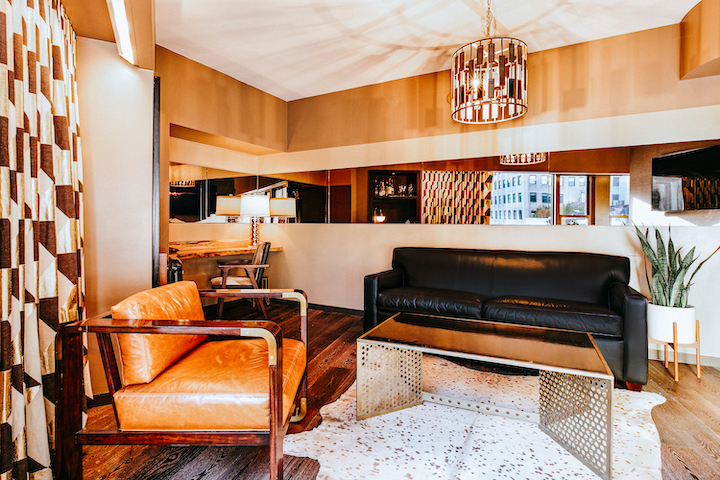 Special Offers
Hey, Suite Stuff!
Sleep Suite and Sound with 30% Off
Plus, $50 to Spend on In-Room Dining – ON US!
Our Suites come ready to rock with TEAC turntables, Marshall speakers, curated vinyl records, and Martin acoustic guitars.
VIEW OFFER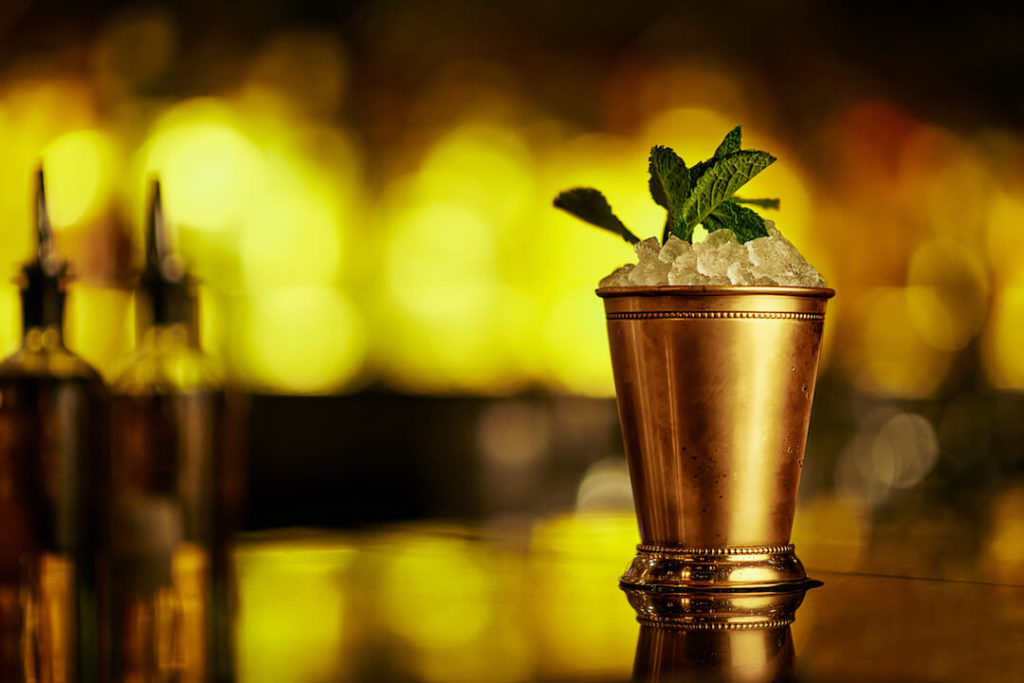 Dining & Nightlife at the Roxy
Large-Hearted Hospitality, Always Lively
The classic American menu at The Roxy is available from sun up to lights out, while Sunday's leisurely brunch is an iconic New York staple.
View Dining & Nightlife
Roxy Cinema
Old-school, intimate theatre featuring new, independent & foreign films, plus standard concessions.
VISIT ROXY CINEMA
Now Showing
Amos Vogel Tribute
Amos Vogel is one of the most important figures in modern cinematic history. It is because of him that film curation exists. He fearlessly pioneered the need to exhibit films of all kind, most that were unavailable in the mainstream. He pushed boundaries and gave voices to those that had been censored. This year marks the Amos Vogel Centenary and so to celebrate him properly The New York Film Festival has teamed up with repertory cinemas spanning across the city to highlight the indelible contributions Amos made to cinema and curation. The Roxy Cinema will be running two programs, tickets can be purchased here.
See Details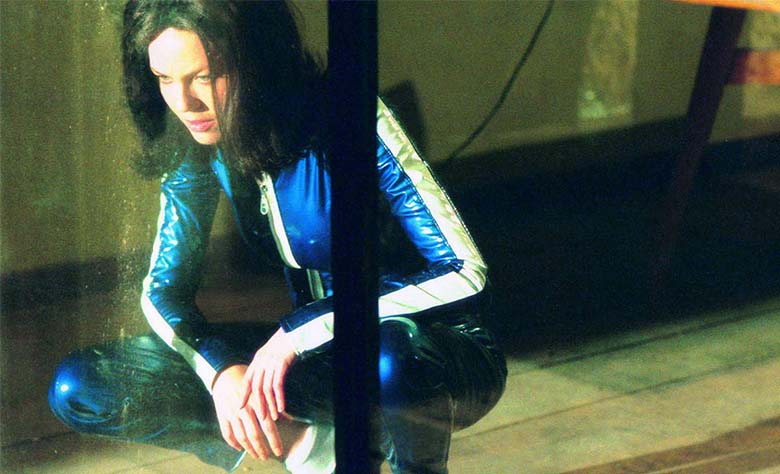 Now Showing
Demonlover [35mm]
"At once illness and antidote, wound and knife, chilling and fascinating-in short, demonic and loving-demonlover is a beautiful and disturbing contemporary filmic object, concentrating within itself most of Assayas's obsessions (Feuillade, Bergman, Kenneth Anger, women, New York rock music) and in which the filmmaker seems to say to us, "To denounce monstrosity is only a form of hypocrisy, because we are all fascinated by the monstrous and distressing. We are all responsible for the times we live in, for better and for worse." – Film Comment
See Details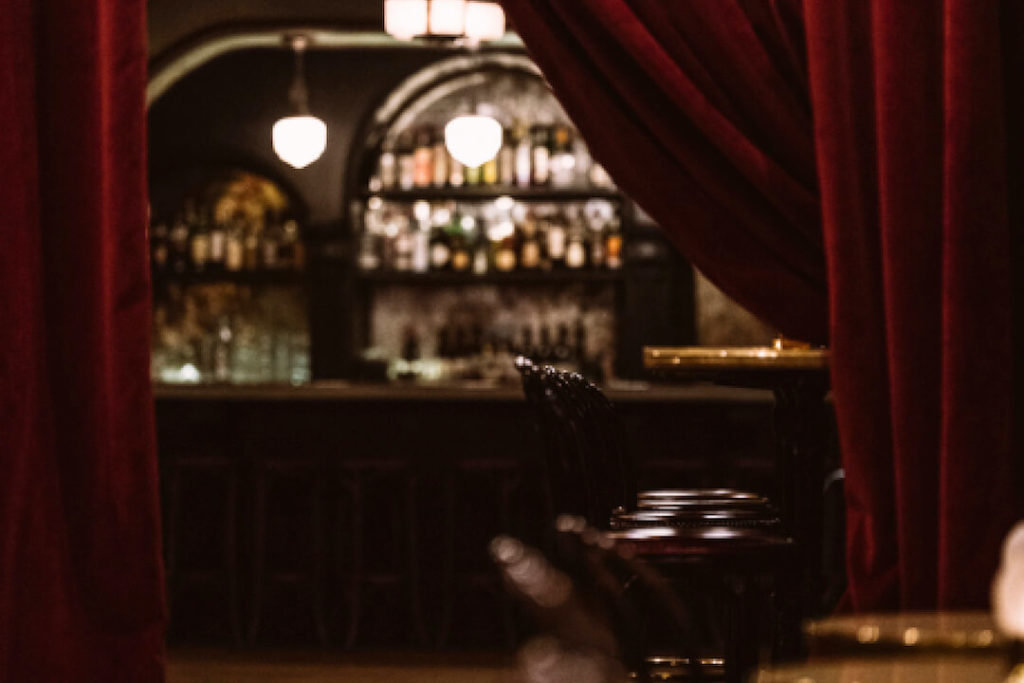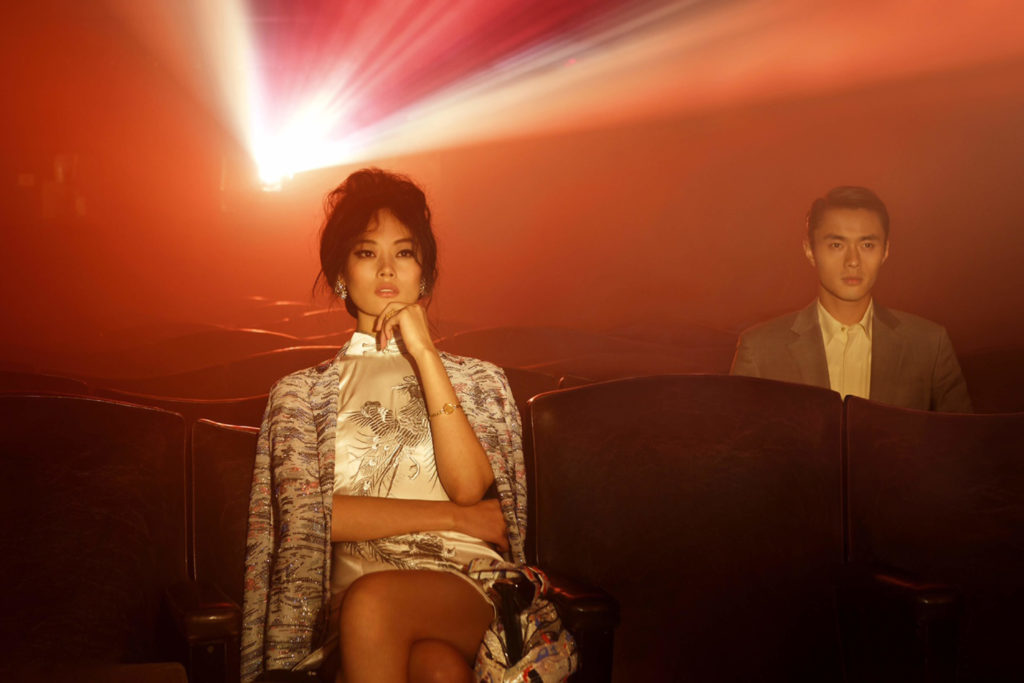 Private Events at The Roxy
Entertainingly Yours
Seasoned New Yorkers know when it's time to launch, toast, drink and dance with the best of them, The Roxy is the place to be.
Learn More
Culture Guide to Downtown New York
Made in New York
Explore Manhattan's downtown culture through the lens of the vanguards that shape it. GrandLife is the definitive guide to downtown New York offering a local's perspective on where to dine, drink, shop, experience live music, art and film. With insights from industry experts, New York personalities, and an in-the-know collective of world-class journalists and photographers, GrandLife is the authority on New York City's downtown scene.
Visit GrandLife