Stay at the Roxy
In Bed With New York Since 2000
Featuring a mid-century modern aesthetic with hints of Art Deco and Regency, each of the 201 accommodations at The Roxy exude maximum comfort and ocular enjoyment.
View Rooms & Suites
Special Offers
Special Offers
A NEW YORK, NEW YORK NEW YEAR'S EVE
Inspired by the grit and glam of New York in the early 70's, this New Year's Eve The Roxy is kicking off the new year with a nod to an iconic one.
Tickets Here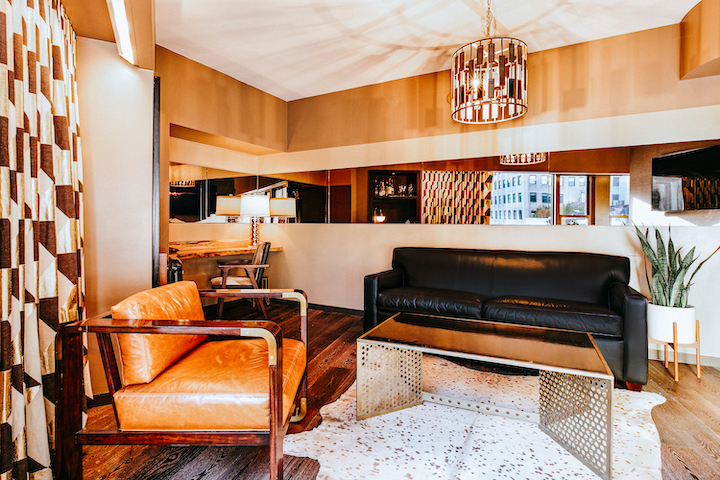 Special Offers
Hey, Suite Stuff!
Sleep Suite and Sound with 30% Off
Plus, $50 to Spend on In-Room Dining – ON US!
Our Suites come ready to rock with TEAC turntables, Marshall speakers, curated vinyl records, and Martin acoustic guitars.
VIEW OFFER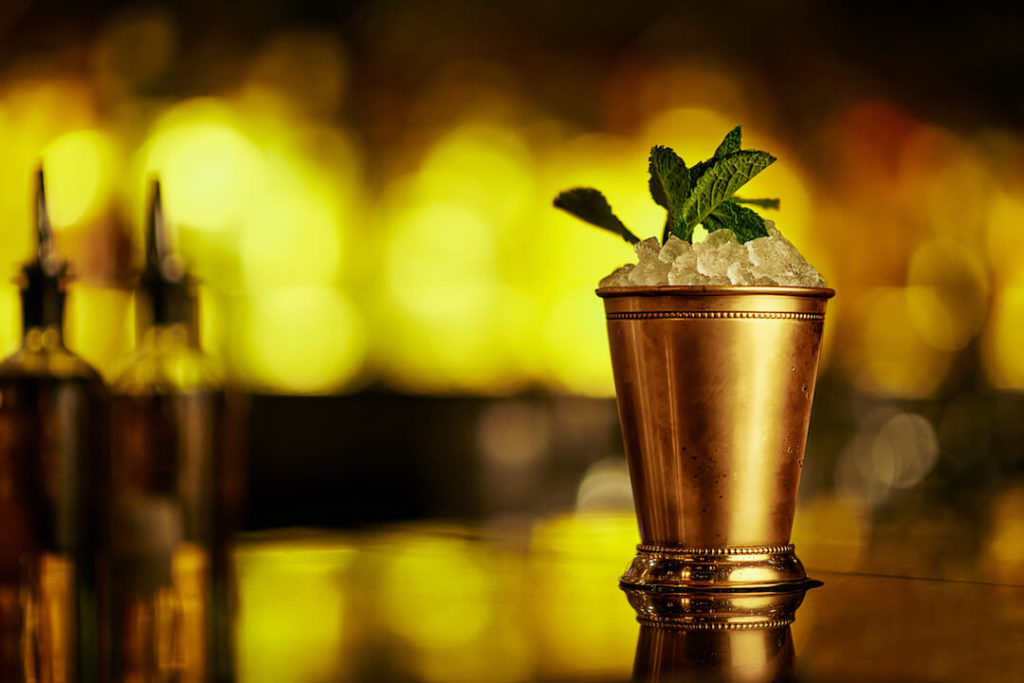 Dining & Nightlife at the Roxy
Large-Hearted Hospitality, Always Lively
The classic American menu at The Roxy is available from sun up to lights out, while Sunday's leisurely brunch is an iconic New York staple.
View Dining & Nightlife
Roxy Cinema
Old-school, intimate theatre featuring new, independent & foreign films, plus standard concessions.
VISIT ROXY CINEMA
Now Showing
Zeros and Ones
"Zeros and Ones" isn't much of an entertaining sit — watching it feels like dusting off a cryptic artifact from a bygone civilization, its pleasures more archaeological than anything else — but every frame of this weird soup is suffused with the restless creative spirit of someone who's been waiting for a new world order, and recognizes that we only get so many chances to make it happen. And if we blow it, which we almost certainly have by now, it won't be because it wasn't possible, but rather because we sat around waiting for someone else to program a different future." – Indiewire
See Details
Now Showing
Fox And His Friends
"The German auteur — a wildly prolific wunderkind whose sardonic melodramas served to re-establish German cinema on the international stage — appeared at once affable and menacing. It was an affect far different from the one he chose a few years earlier for his movie "Fox and His Friends" (1975). Not quite 30, the director cast himself as a working-class hustler, boyish and naïve, who performs in a traveling circus as Fox the Talking Head. After winning a lottery jackpot of 500,000 marks (roughly $1 million these days) he loses his head to love — shamelessly exploited by a bourgeois male lover, Eugen (Peter Chatel), who takes his money while berating him for not using a dessert fork."- NY TIMES
See Details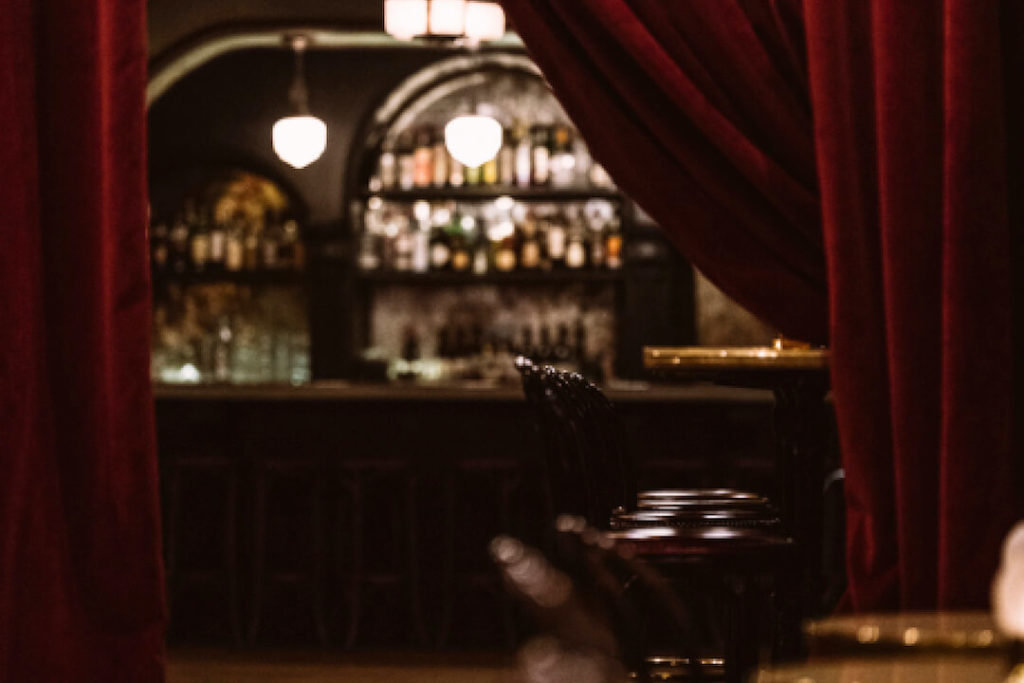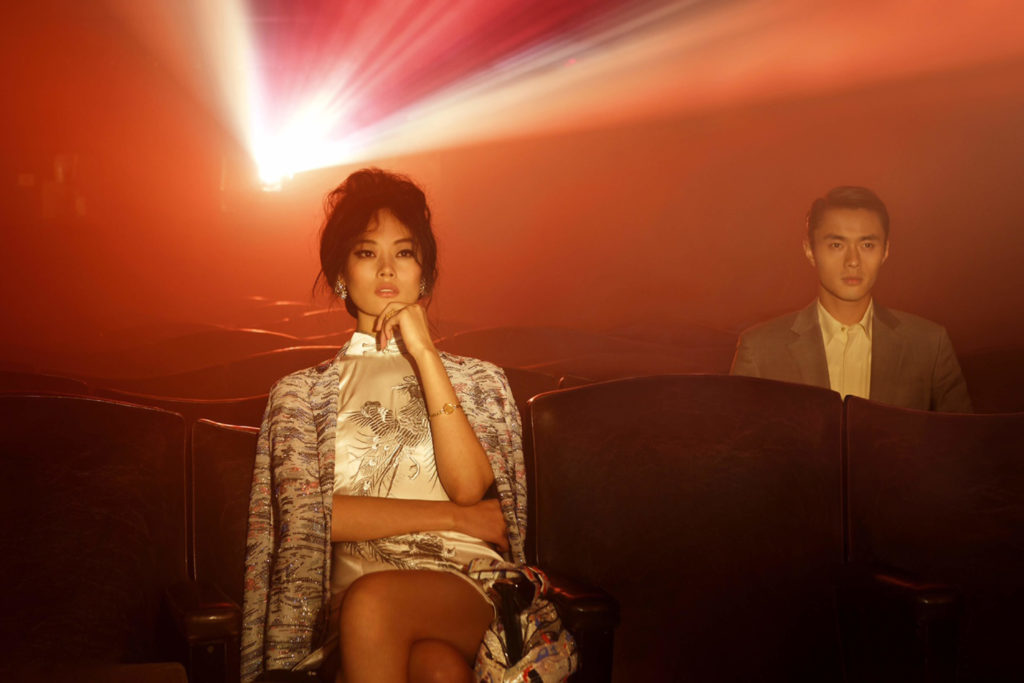 Private Events at The Roxy
Entertainingly Yours
Seasoned New Yorkers know when it's time to launch, toast, drink and dance with the best of them, The Roxy is the place to be.
Learn More
Culture Guide to Downtown New York
Made in New York
Explore Manhattan's downtown culture through the lens of the vanguards that shape it. GrandLife is the definitive guide to downtown New York offering a local's perspective on where to dine, drink, shop, experience live music, art and film. With insights from industry experts, New York personalities, and an in-the-know collective of world-class journalists and photographers, GrandLife is the authority on New York City's downtown scene.
Visit GrandLife